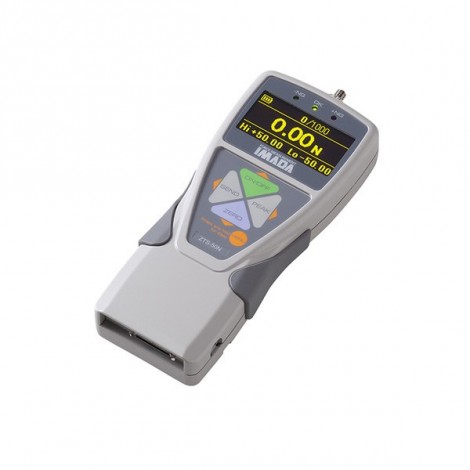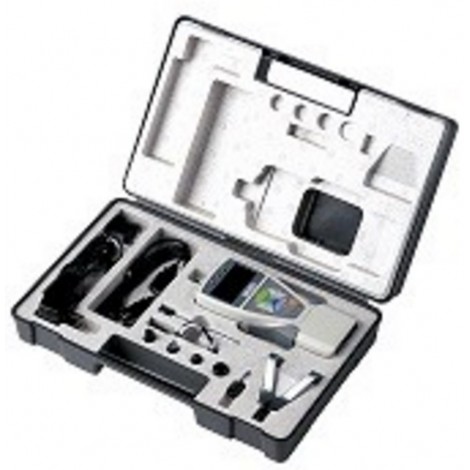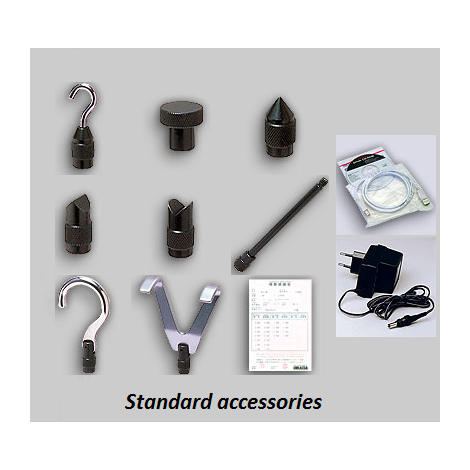 ZTS/ZTA : Digital Force Gauges +/-2, ..., 5000 N
Digita l Force Gauges for determination of compression and tension forces. 
2 operation modes: real time and peak force. 
Capacities : +/-2 N, ...,  5000 N. 
Accuracy : 0.2% FS. 
Sampling rate of 2000 times/sec. 
Storage of 1000 values. 
Display update time 10 times/sec.
Output signal : RS 232 C, USB, ±2V DC, Mitutoyo Digimatic. 
Manufacturers calibration report included. 
Full set of accessories included
Log in to your account to display prices
Login
account_circleSend to a friend
Digital force gauge for determination of compression and tension forces, usable for numerous applications in a lot of sectors of industry, which need a fast measuring frequency. 

High quality unit with interface (RS 232, USB, analog and Digimatic) and memory.
Force measuring device with extremly high sampling rate of 2000 times/sec for fast acquisition of peak values. Programmable high/low set-points for go/no-go testing: with color-coded LED display: underrun (-NG) - good (OK) - exceeding (+NG) and relais outputs.
Display can be reversed for inverted use; e. g. on vertical test stand.  
Storage of 1000 values, which can be recalled: on the display, data transfer to a PC, for printing with report. 
Operates on rechargeable battery and/or AC adapter.  Full set of accessories included.


Additional functions in comparison to standard unit ZTS :
Force-displacement measurement:

In combination with a test stand with linear scale force-displacement measurements are possible.
Memory: Readings can be transfered from the internal memory to an USB flash drive or directly saved on it (sampling rate 100 times/sec)
High low output: 2 high/low output values can be set; If the reading reaches one of the output values, data will be sent to external devices (e.g. PC, printer) for data recording.
Extended peak mode: Indication of two peak values per measurement