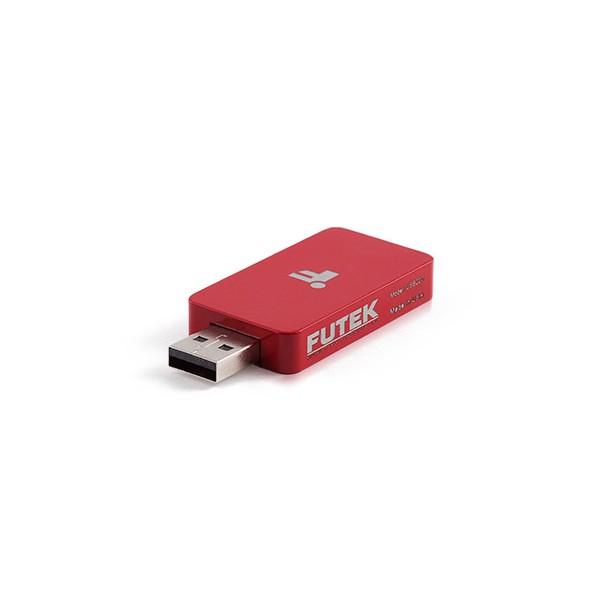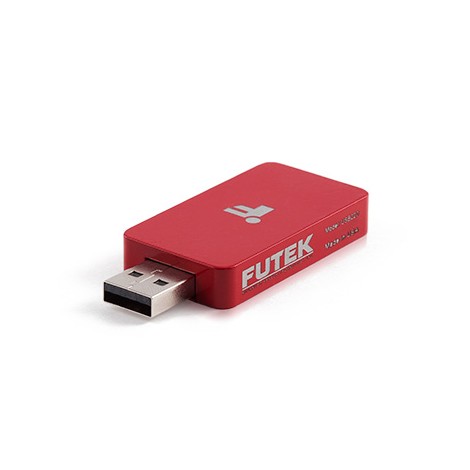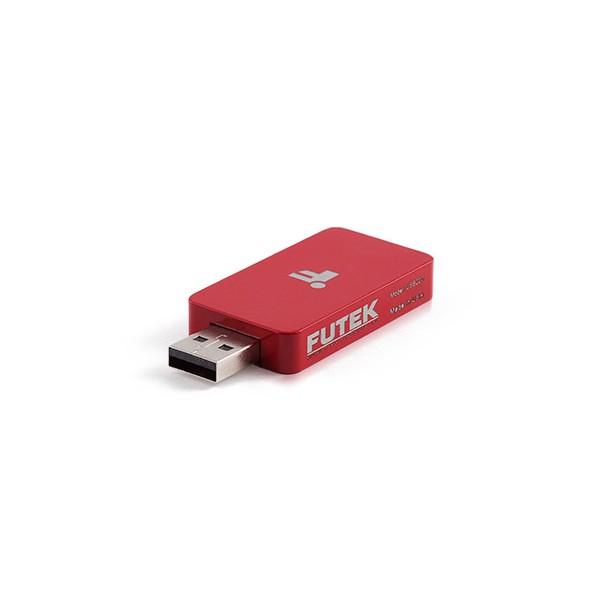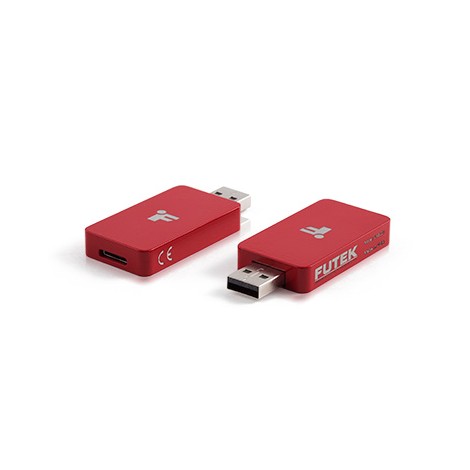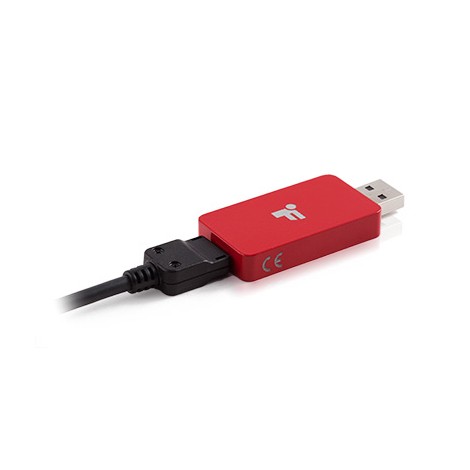 FUTEK USB220: External High Resolution/Speed USB Output Kit
PC Data acquisition. 
USB 2.0 Communication Link. 
Sampling Rate:

up to 4800 Samples Per Second. 

mV/V input

(selectable up to ± 500 mV/V). 

High resolution, high accuracy and low non-linearity. 
Weight:

10 gr. 
Log in to your account to display prices
Login
account_circleSend to a friend
The new USB220 - External USB Kit module eliminates the need for an analog amplifier, power supply, and display equipment. The module is supplied by PC power through a USB Cable, providing excitation voltage for the sensor.
The analog output voltage of the sensor is then digitized and processed by a microprocessor using the integrated high resolution (24 bits) analogue to digital converter (ADC). The on-board USB transiver (transmitter and receiver) device allows the microprocessor to communicate with the PC by means of the USB link.
The USB integration works hand in hand with SENSIT Test and Measurement software, which allows users to monitor the actual output of the sensor in real time. This is calculated based on the calibration values stored inside the on-board memory. The easy plug and play gives you the power to monitor the sensor output and enjoy measurement that is less affected by noise, temperature variation and excitation.