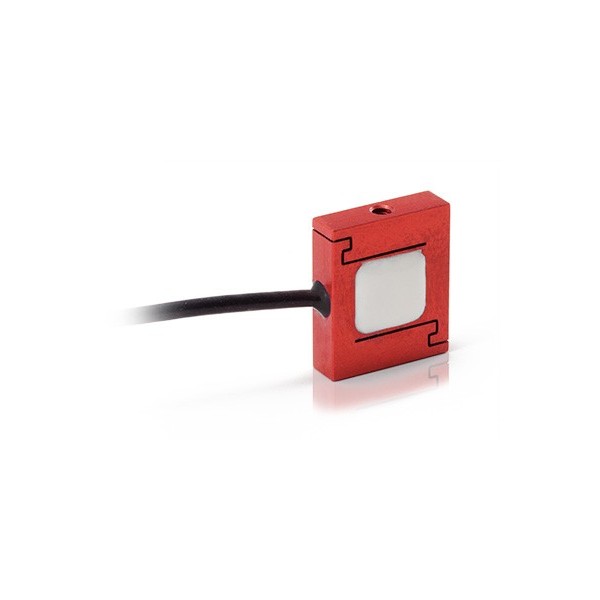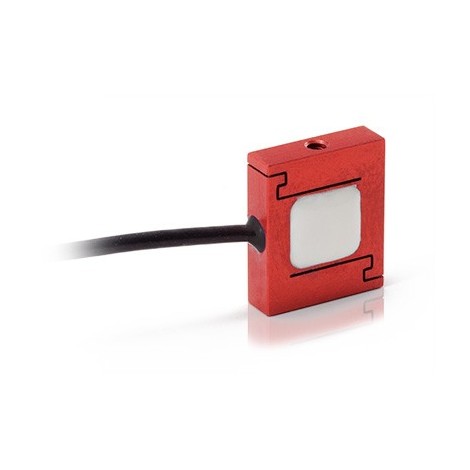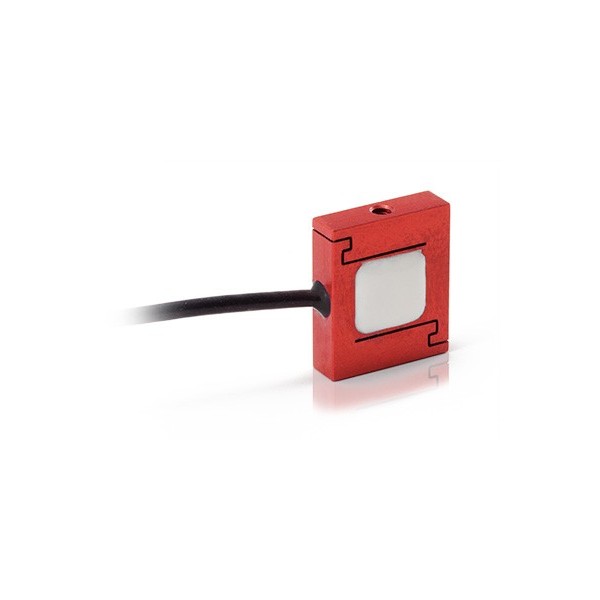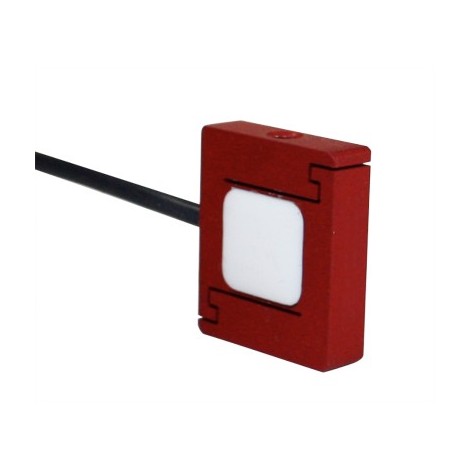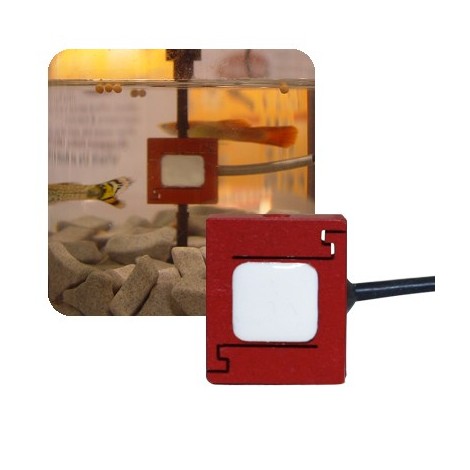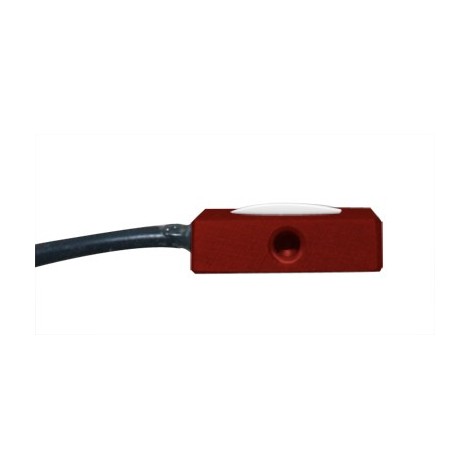 LSB210: S-Beam Load Cell Submersible Version
S-Beam tension compression Load Cell Submersible

. 

Capacities

 : 

100 g, 250 g, 1 Lb, 2 Lb, 5 Lb, 10 Lb, 25 Lb, 50 Lb, 100 Lb. 

Rated output : 

2 mV/V. 

Non Linearity :

1, 2, 3%. 

Material

 : Aluminium (Up to 10 Lb) then stainless steel. 
Log in to your account to display prices
Login
account_circleSend to a friend
The LSB210 is a Submersible Jr. S-Beam Load Cell. This load cell is capable of servicing numerous applications industry wide where protection from liquids is required. This product offers a perfect mixture of size, accuracy and the assurance of an overload protection. The LSB210 Submersible Miniature S-Beam Load Cell is available in 100g to 100lbs (1N – 445N) capacities.