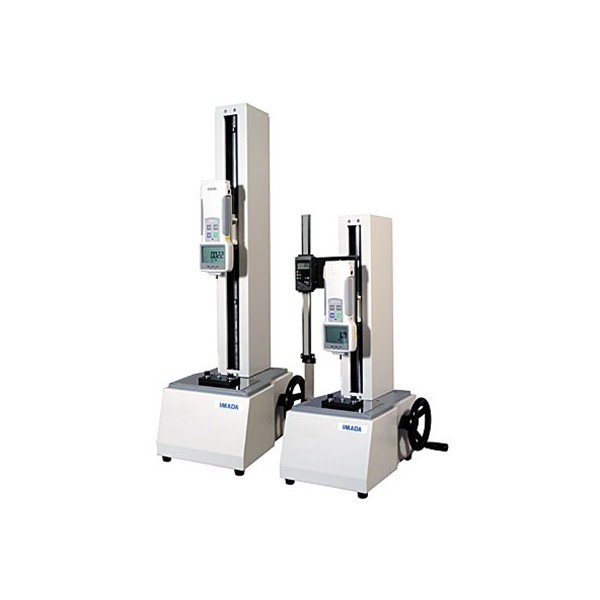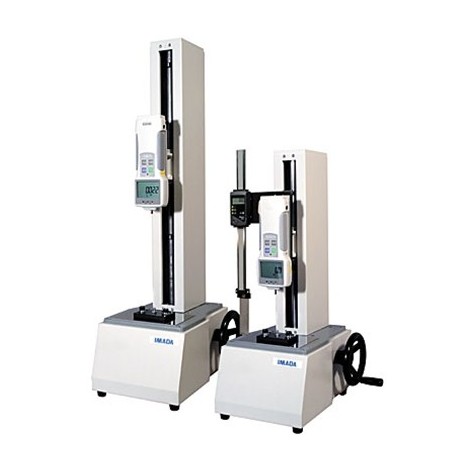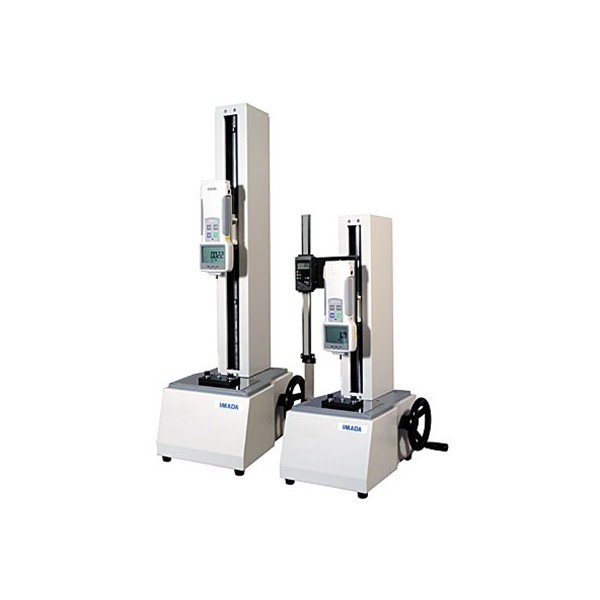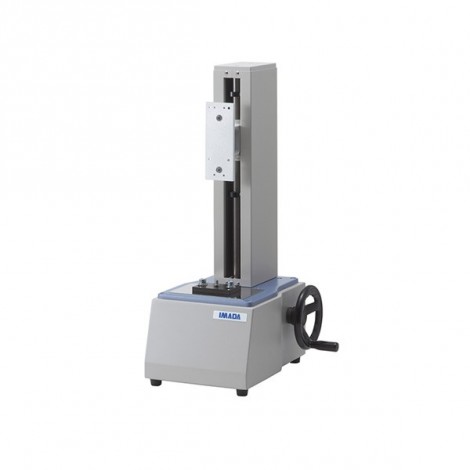 HV-3000 manual vertical test stand - +/-3000N
Vertical manual test stand with hand wheel for measuring compression and tension forces
Test stand with adjusting knob, max. stroke 370 mm. 
One turn of the hand wheel = 0.6mm. 
Fine movement for exact positioning. 
Capacity: max. 3000 N. 
Available with distance measuring system.
Log in to your account to display prices
Login
account_circleSend to a friend
Test stand with manual hand wheel operation for compression  and tension measurements.

Test stand for the following force gauges up to 1000 N:

 model PS, FB, 

DS2, ZTS and ZTA.
In combination with force gauge model ZTA and software "Force Recorder Professional", force-displacement and force-time graphes can be generated.