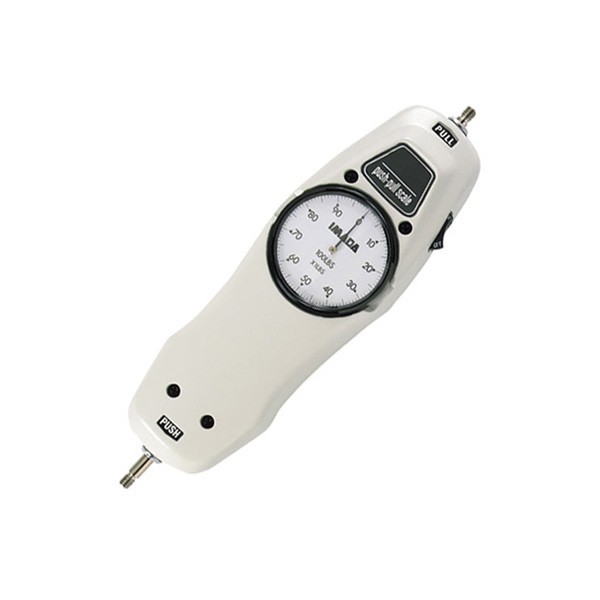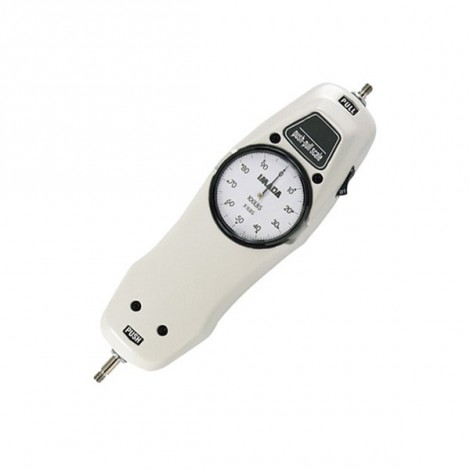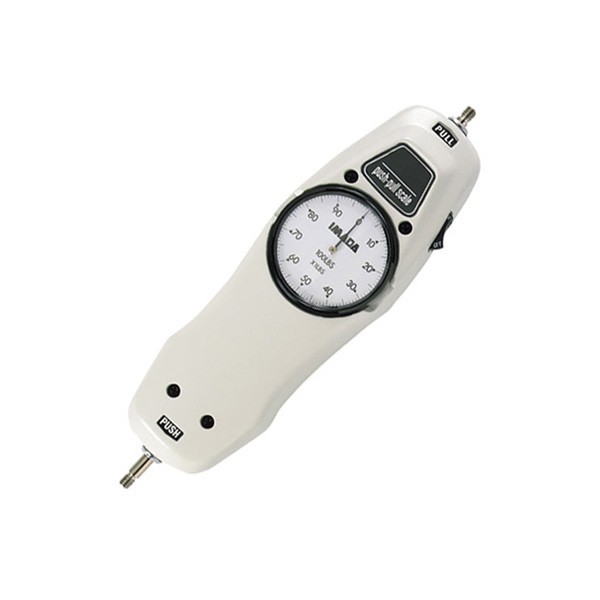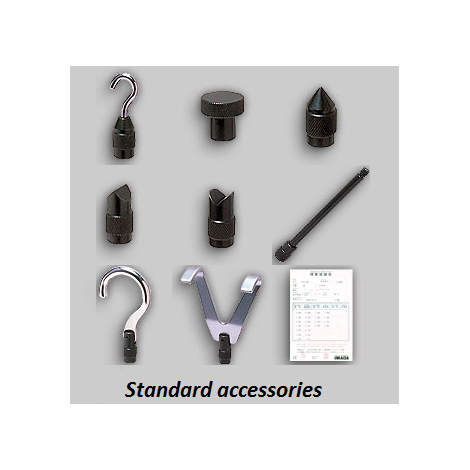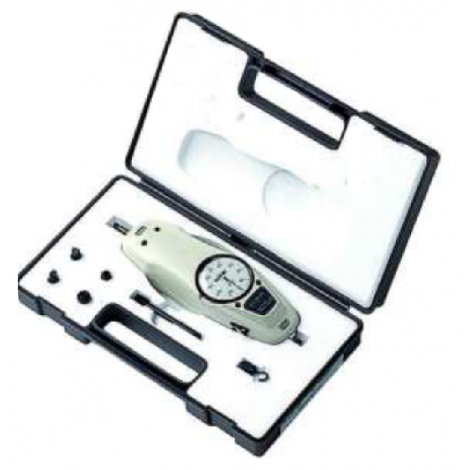 PS : high accuracy Mechanical force gauge
Simple, rug ged, virtually maintenance free. 
Retains a high degree of accuracy for extended periods. 
Ergonomic, heavy-duty metal construction. 
No batteries needed. 
Intrinsically safe in hazardous environments. 
Tare ring. 
Real time and peak mode. 
Full set of accessories and carrying case included.
Log in to your account to display prices
Login
account_circleSend to a friend
The rugged construction of the PS mechanical force gauges will withstand industrial environments and retain calibration for extended periods. Ergonomic design makes it ideal for hand held use, or it can be mounted to a test stand. The Zero-Tare ring allows you to zero the gauge to compensate for measuring attachments and changes in measuring position. The real time/peak hold selector switch allows you to observe transients or capture peaks. The PS force gauge is an analog force gauge and does not require charging, it is available for use at any time. Many ranges are available to cover all of your force measurement needs (also available in Newtons).