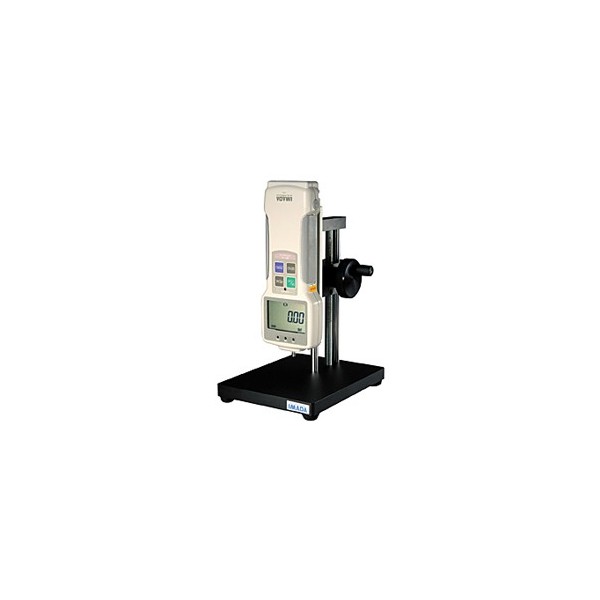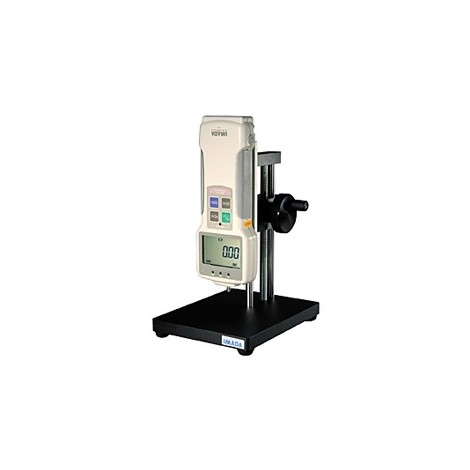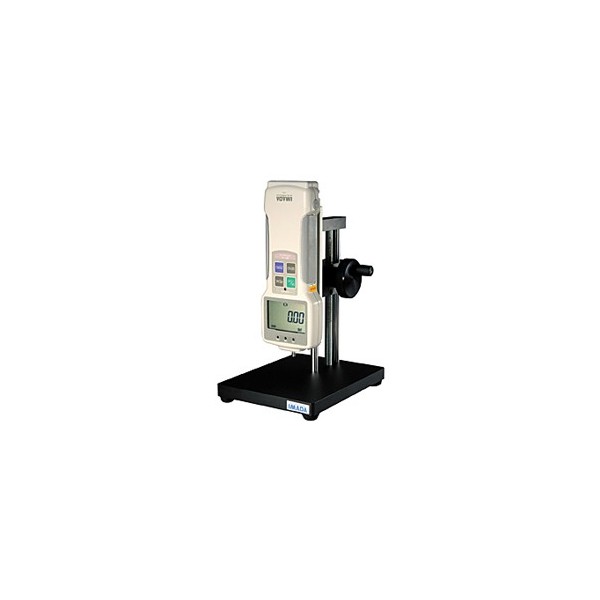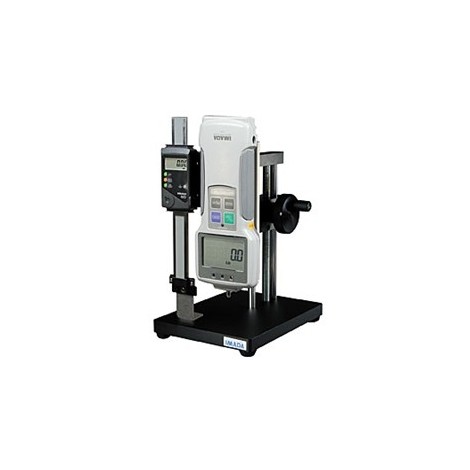 KV Small vertical manual test stand - 50 N
Vertical manual test stand for compression and tension forces. 
Test stand with adjusting knob, max. stroke 100 mm. 
One turn of the knob = 1 mm. 
Fine movement for exact positioning. 
Capacity: max. 50 N. 
Log in to your account to display prices
Login
account_circleSend to a friend
Vertical manual test stand

with fine adjustment of feed for measuring forces of keyboard foils, switches, keyboards etc.
For force gauges and load cells with low capacity. 
In combination with force gauge model ZTA and software "Force Recorder Professional", force-displacement and force-time graphes can be generated.