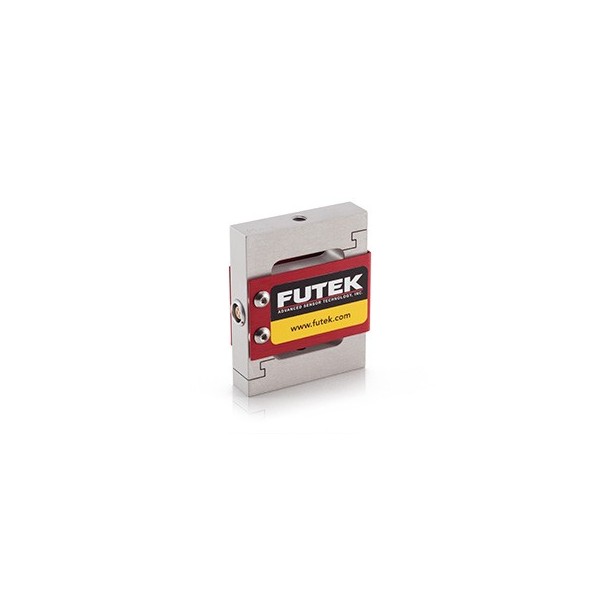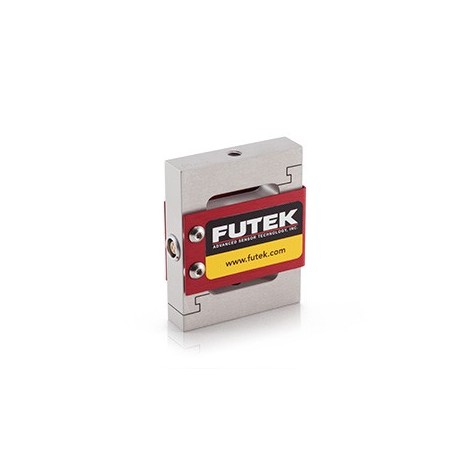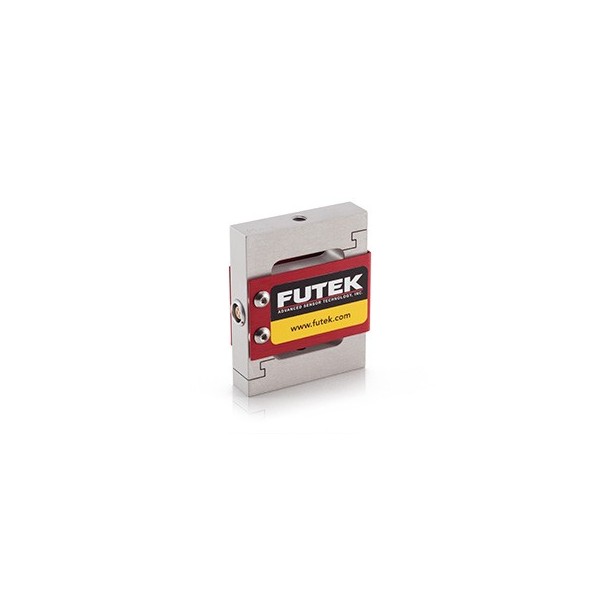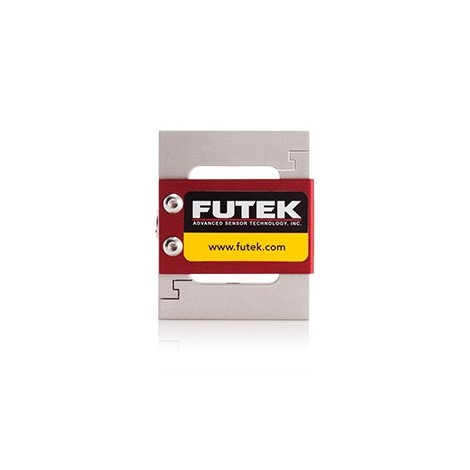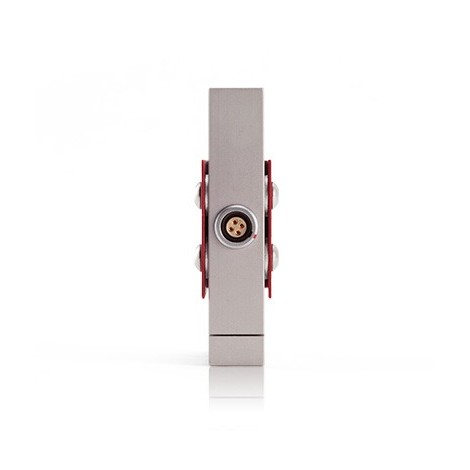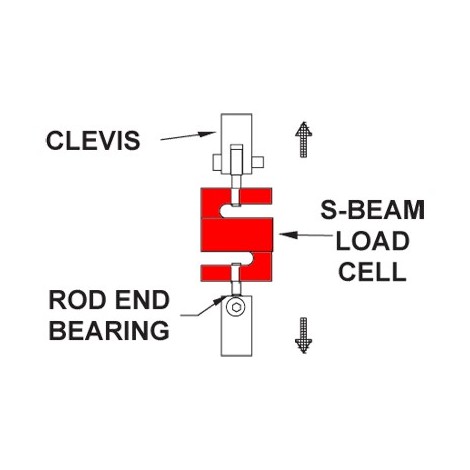 LSB302 : S Beam Load Cell from +/- 25 Lb to 300 Lb
Tension & compression S Beam Load Cell. 
Capacities : +/- 25, 50, 100, 300 Lb. 
Rated output : ± 2 mV/V. 
Non Linearity <0.05%. 
Overload Protection.
Material: Anodized Aluminum. 
Connector or cable output. 
Log in to your account to display prices
Login
account_circleSend to a friend
The S Beam Load Cell LSB302 is designed for use in silos, platforms, or scales. The S Beam Load Cell model has Female thread, comes in Anodized Aluminum. It is also available in metric threads.
The LSB serie has a high accuracy, low deflection and  a wide operating temperature. This Load Cell can be customized to meet your requirements and your application (overload protetion, better accuracy, degre of protection, specific temperature range, ...).