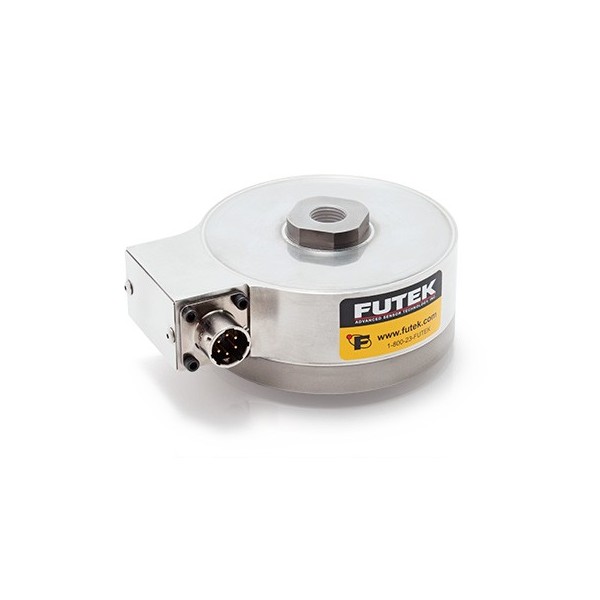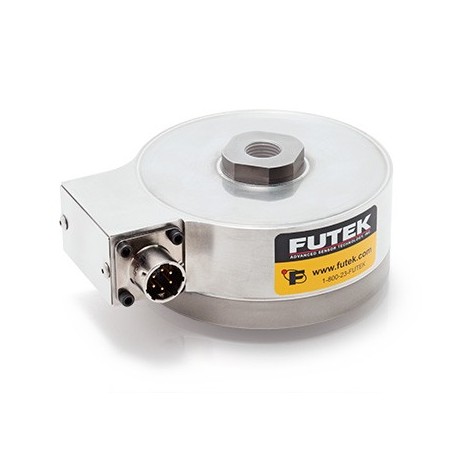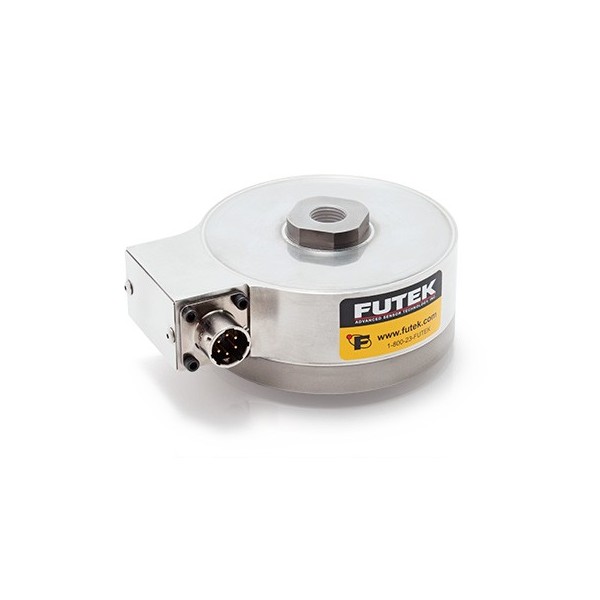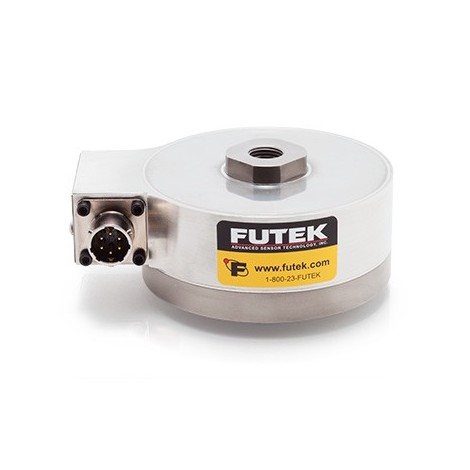 LCF400: Tension Compression Pancake Load Cell +/-250 Lb to +/-5000Lb
Tension and Compression Pancake Load Cell. 
Capacities : +/- 250, 500, 1000, 2500, 5000 Lb. 
Rated output : ± 2 mV/V. 
Non Linearity : < 0.1%. 
Material : Stainless steel. 
Connector output. 
Log in to your account to display prices
Login
account_circleSend to a friend
Model LCF400 is a Pancake Load Cell that has an specific flexure design to resist high extraneous loads. This load cell is manufactured in one-piece . LCF400 load cell is the ideal solution for Fatigue and Endurance Testing where long performance cycles are required. The standard LCF400 Pancake Load Cell model is design with F/F metric threads, is made of Stainless Steel and offer a large capacity ranging from 250 lbs to 5,000 lbs.
The LCF400 utilizes strain gauge technology that offers the highest accuracy (±0.10% Nonlinearity), and low Deflection of 0.002 to 0.005" nominal. The LCF400 Pancake Load Cell can be customize to meet your requirements.