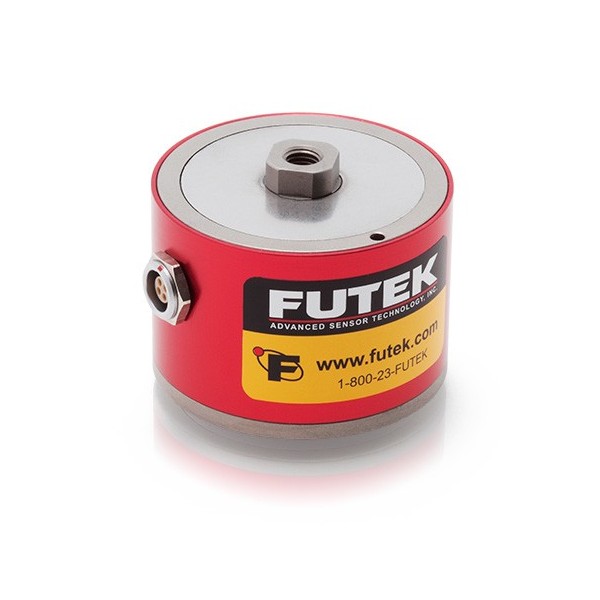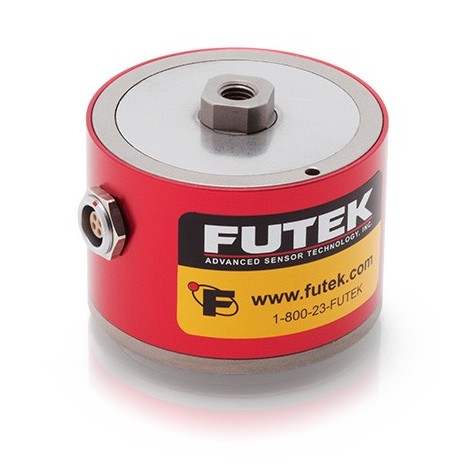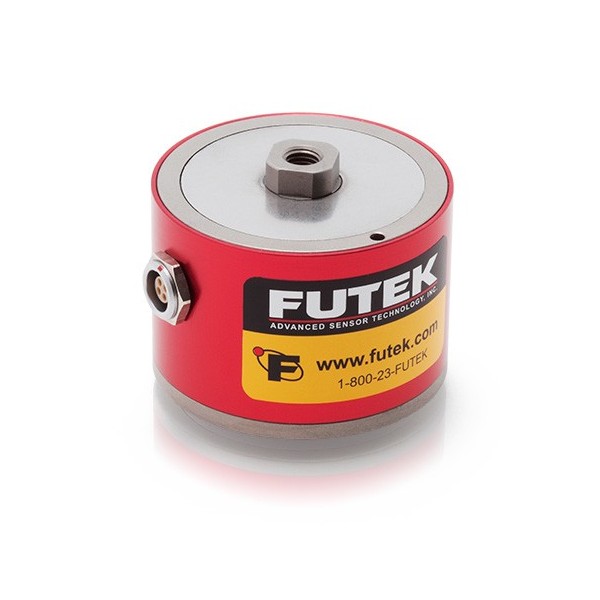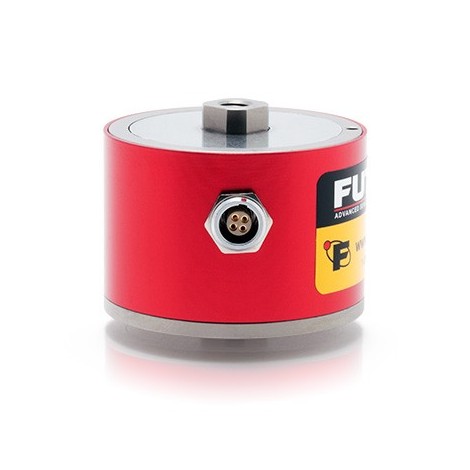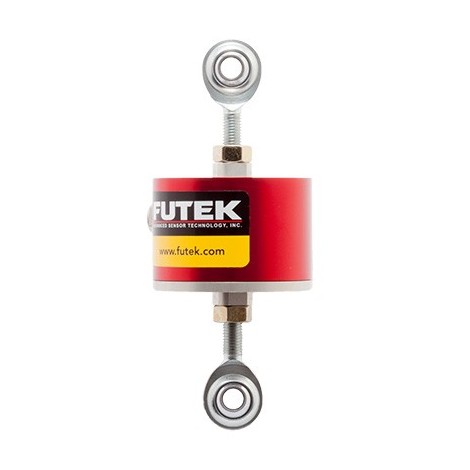 LCF300 : Tension Compression Universal Load Cell - From +/- 25 Lb to 500 Lb
Tension Compression Universal Load Cell. 
Capacities : +/- 25, 50, 100, 250, 500 Lb. 
Rated output : ± 1, 2 mV/V. 
Non Linearity : < 0.25 %. 
Material : Aluminum, Stainless Steel. 
Connector output. 
Log in to your account to display prices
Login
account_circleSend to a friend
Model LCF300 Universal Load Cell is a low profile tension and compression load cell designed for applications where vertical space is limited or extraneous loads are encountered. Typical applications include Endurance and Fatigue Testing, where long performance cycles are required. 
The LCF300 Universal Load Cell has female/female threads and with its intricate one-piece-construction, it is able to withstand high extraneous loads. It is available in Aluminum for lower capacities (10 to 50 lbs) and Stainless Steel for higher capacity range (100 to 500 lbs).