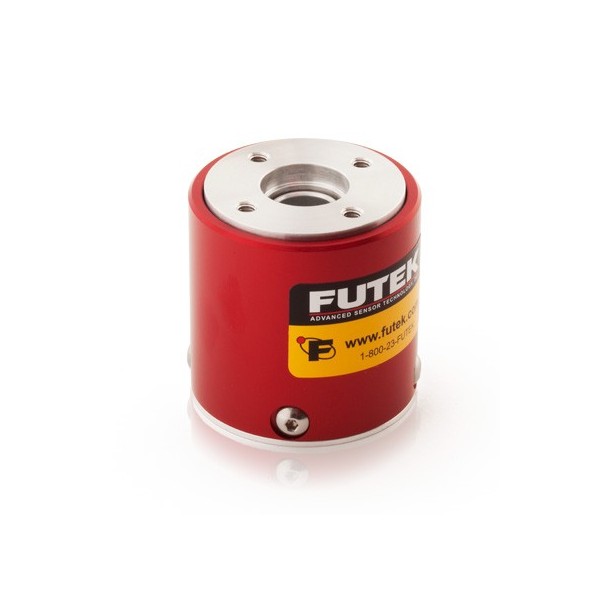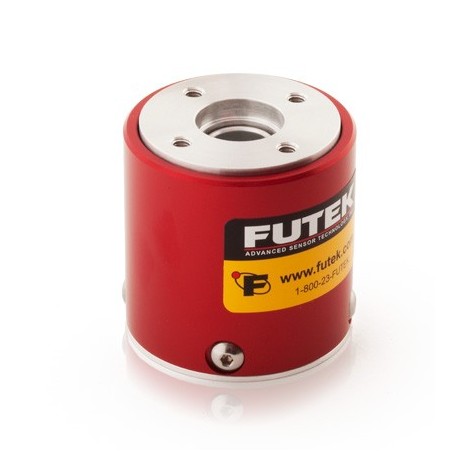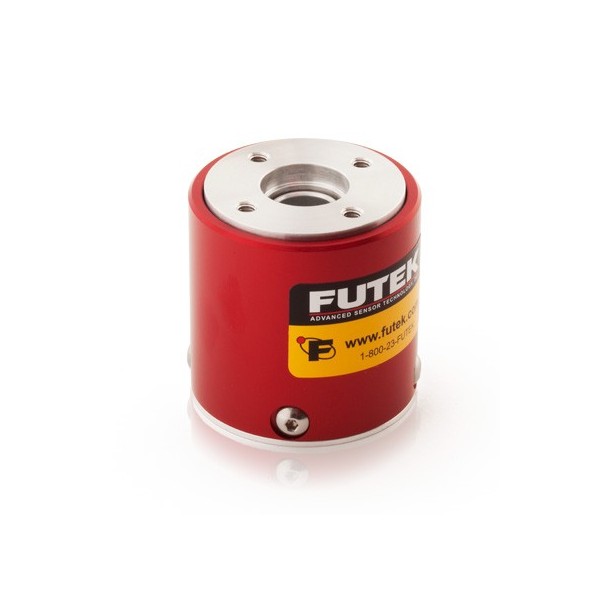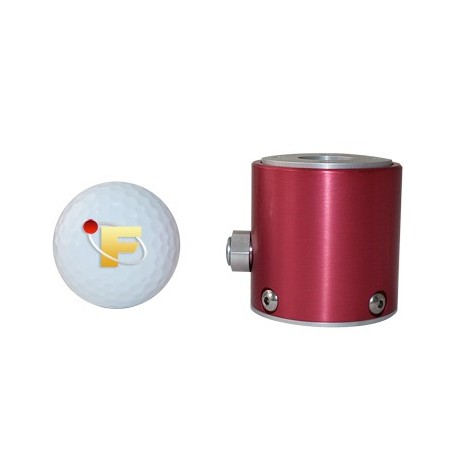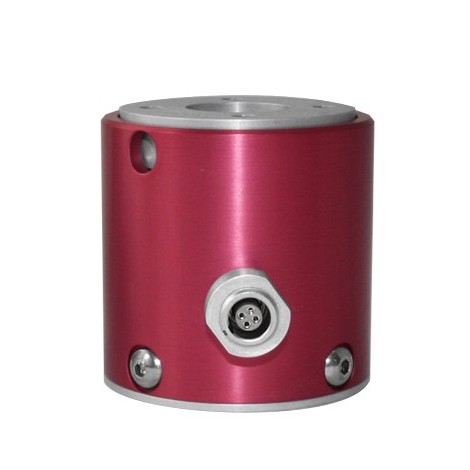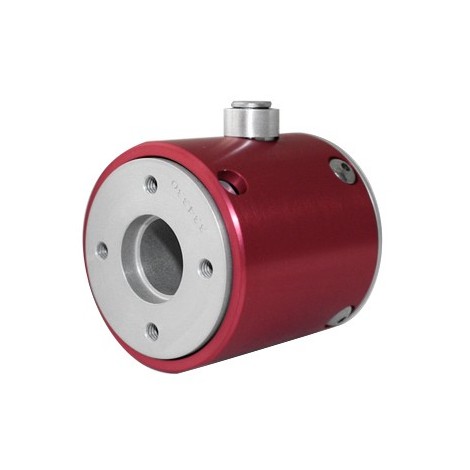 TFF400 : Miniature reaction torque sensor from 0.04 Nm to 60 Nm
Strain gage, Reaction Torque Sensor with Flange to Flange mounting. 
Capacities : 0.04, 0.08, 0.15, 0.35, 1.2, 3, 7, 12, 23, 56 Nm. 
Rated output : 1-2 mV/V. 
Non Linearity : 0.2%. 
Material : Aluminum. 
Connector output. 
Log in to your account to display prices
Login
account_circleSend to a friend
 TFF400 Reaction Torque Sensors feature a Flange to Flange mounting solution with torque measurements ranging from +/-0.04 to 60 Nm and low Torsional Stiffness. The TFF400 utilizes Metal Foil Strain Gage technology and features an Overload Protection for the low capacity units to help prevent overload damage that may occur during installation.
The TFF400 Torque Sensors are made from Aluminum and anodized for optimum durability. Applications include fastener testing, engine testing for automotive and aerospace, automotive break testing, and prosthetic limb testing.