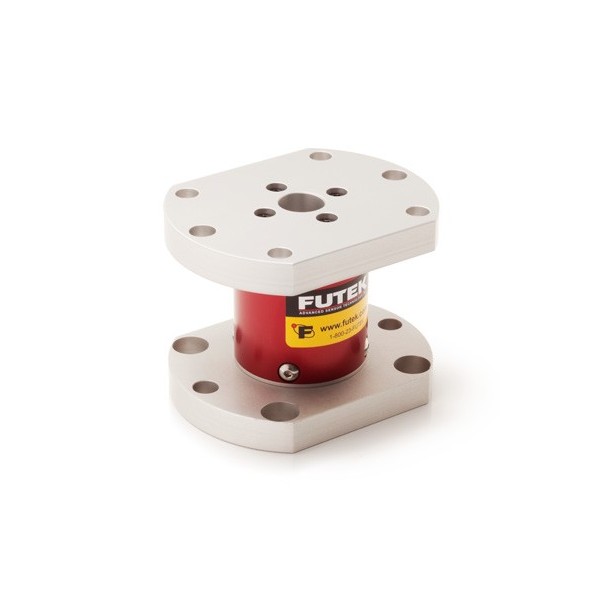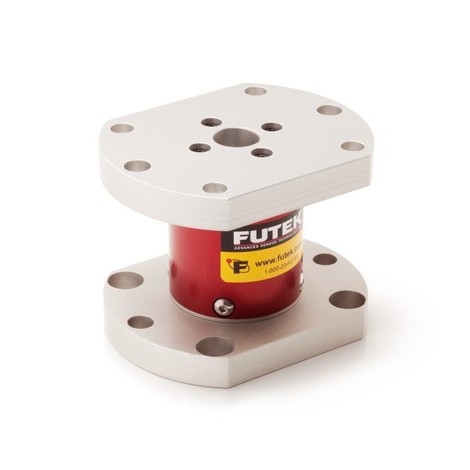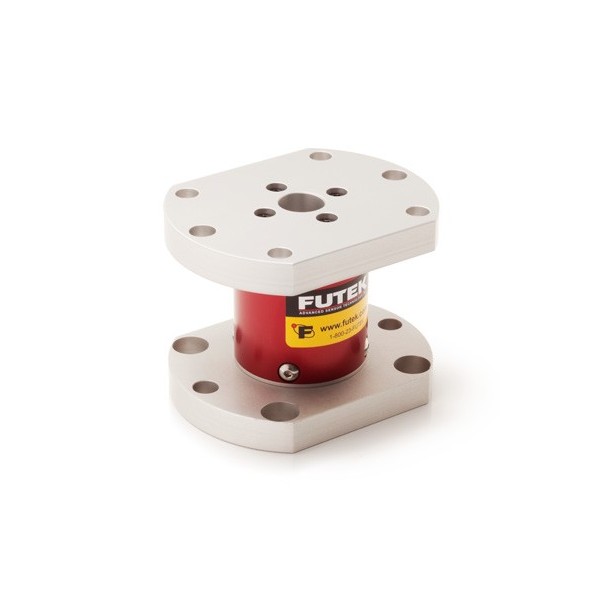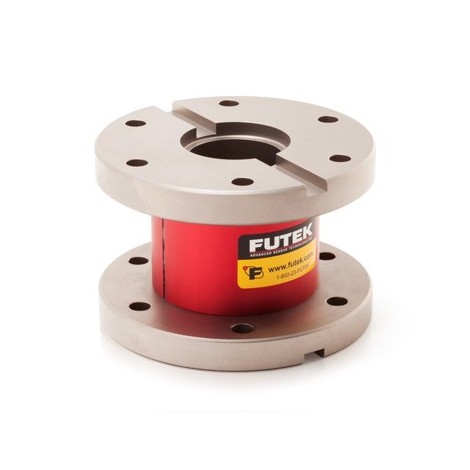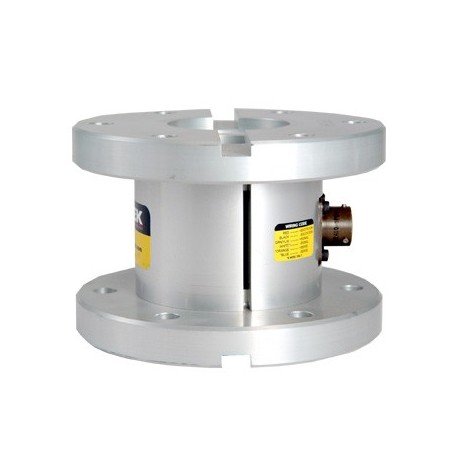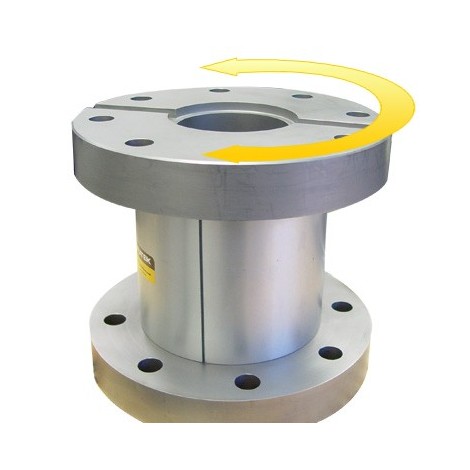 TFF425 -- TFF750: Reaction Torque Sensor with Flanges - 0.04 Nm ... 33900 Nm
Strain gage technology Reaction Torque sensor with Flanges. 
Capacities TFF425 : +/-0.04, 0.08, 0.37, 1.2, 3, 7.5, 12, 24, 60 Nm. 
Capacities TFF600: +/- 200, 1000 Nm. 
Rated output : 2 mV/V. 
Non Linearity : 0.2%. 
Log in to your account to display prices
Login
account_circleSend to a friend
Reaction Torque Sensor offers a unique solution for torque auditing applications. The TFF series Reaction Torque Sensor are available in Aluminum construction and features a built-in Overload Protection.
The standard TFF series Reaction Torque Sensor can be modified or customized to meet your requirements. The TFF series  Reaction Torque Sensor Series are manufactured in USA and use metal foil strain gauge technology.