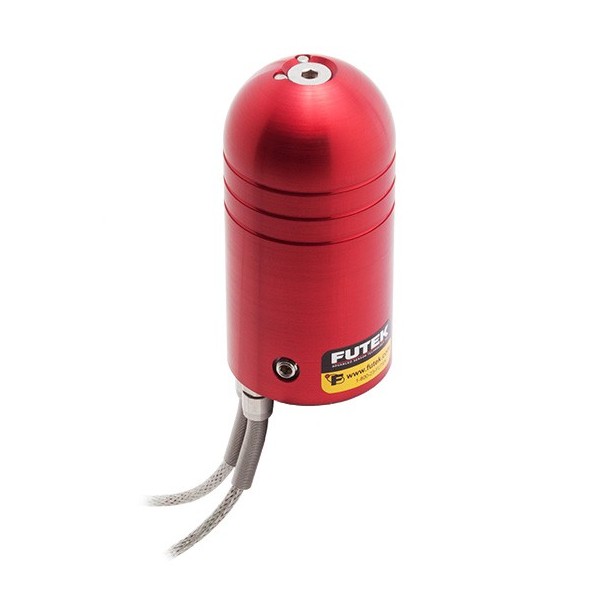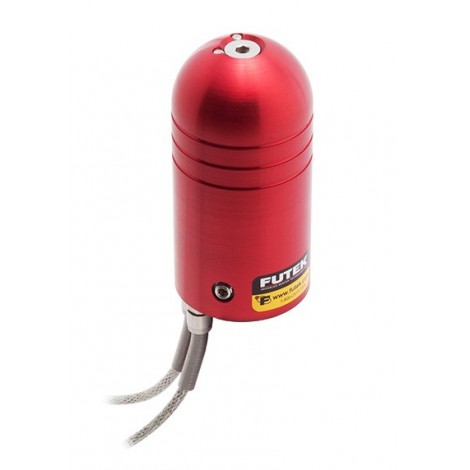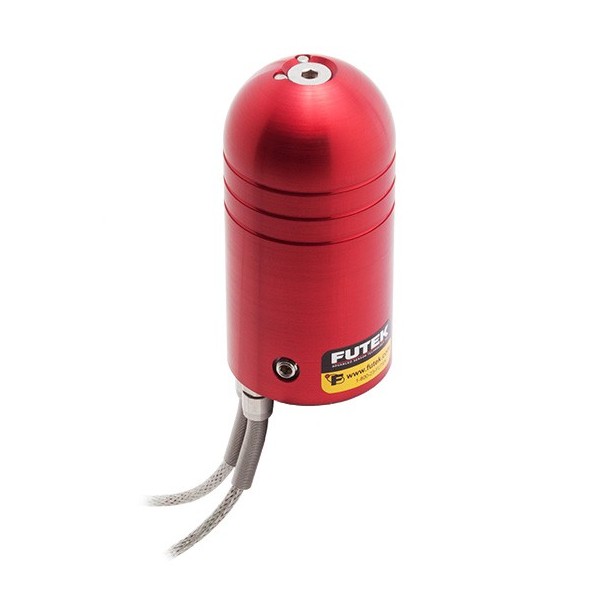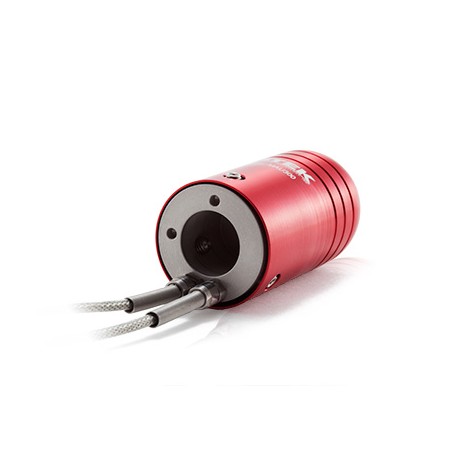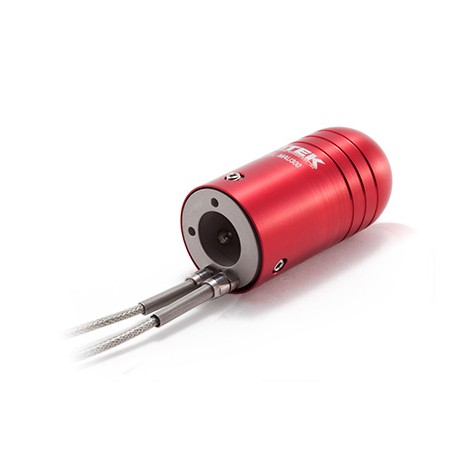 MAU300: Stick Shift Sensor (Automotive)
Stick Shift Long/Gear Shift Long Knob Load Cell for the automotive industry. 
Channel Fx & Fy: 100, 200 Lb. 
Material: Aluminum. 
Compact design. 
Cable output. 
Log in to your account to display prices
Login
account_circleSend to a friend
The MAU300 Stick  Shift Sensor is yet another unique product offered for the automotive industry. Designed to test the Fx and Fy loads taken place during shifting, the MAU300 is made from 2024-T4 Anodized Aluminum, weighs 9 ounces (255 grams), and offers a compact design. Additional design features include: the use of an ergonomic cover with anti-slip notches.