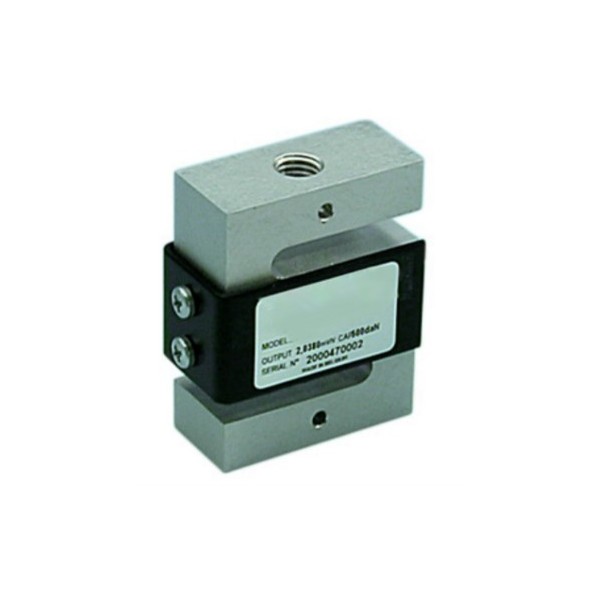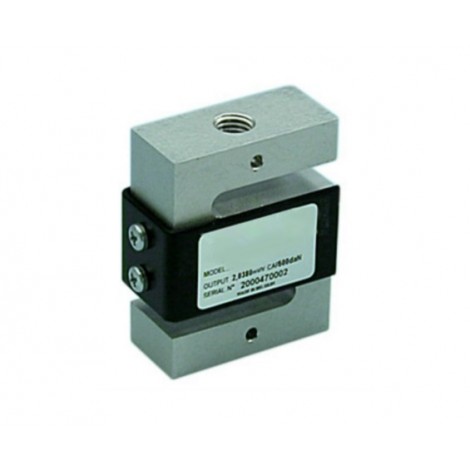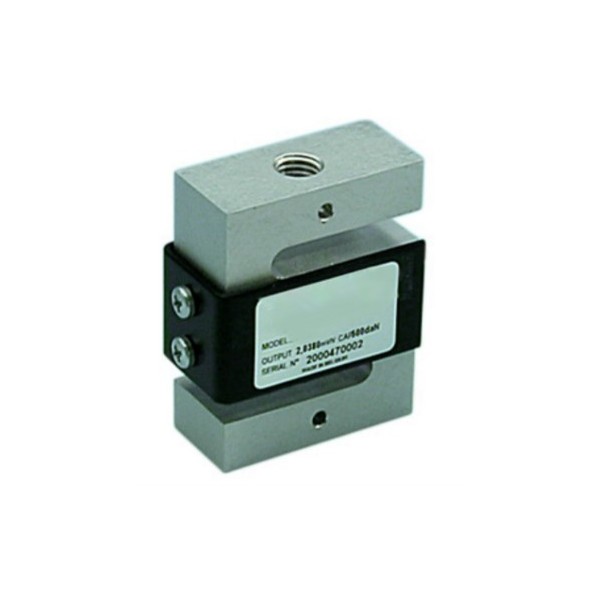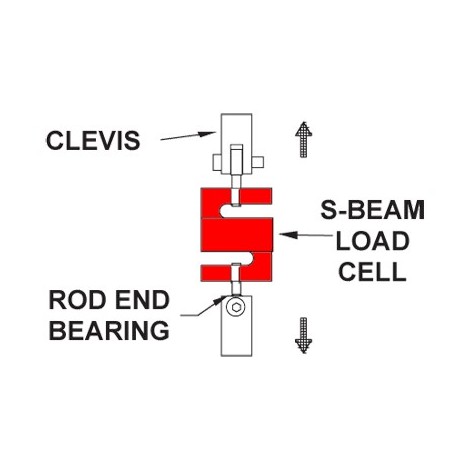 SM5424 : S Beam Load Cell from +/-10 Kg, ..., 1 Tonne
Tension & compression S Beam Load Cell. 
Capacities : +/- 10, ..., 1000 daN. 
Rated output : ± 2 mV/V. 
Non Linearity : 0.1, 0.03, 0.02 %. 
Protection IP65.
Material: Anodized aluminium alloy. 
Available options : integrated amplifier output  10V or 4...20 mA, ATEX, high service temperature (150 °C).
Log in to your account to display prices
Login
account_circleSend to a friend
The SM5424 is a tension compression

S Beam Load Cell

 designed for use in platforms, silos, or scales. The Standard SM5424 S Beam Load Cell model has Female/Female threads, comes in Anodized Aluminum construction (10 Kg – 1000 Kg), and utilizes metal foil strain gauge technology.

This Cell can be modified or customized to meet your requirements and most capacities are in our inventory, making them available for quick delivery.