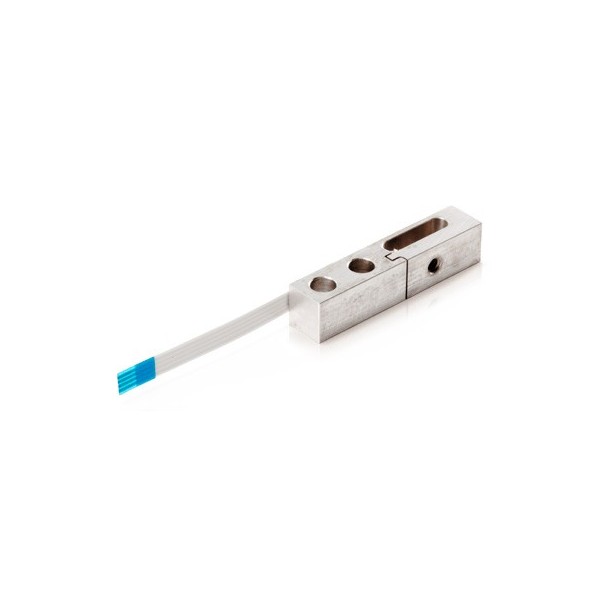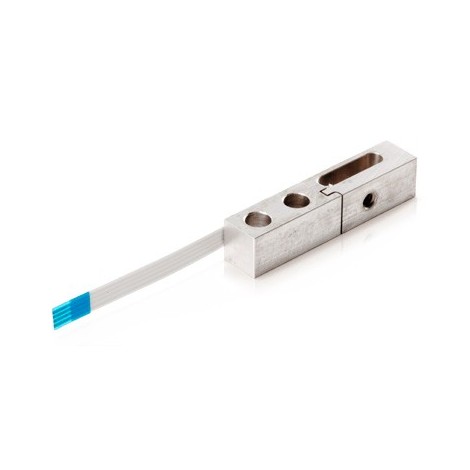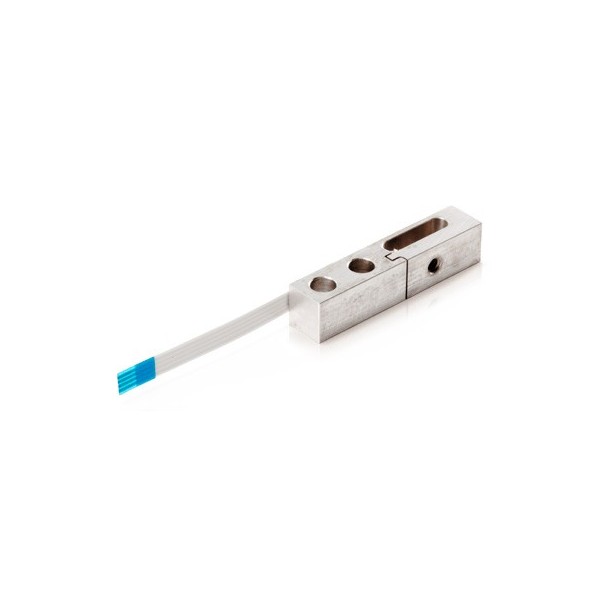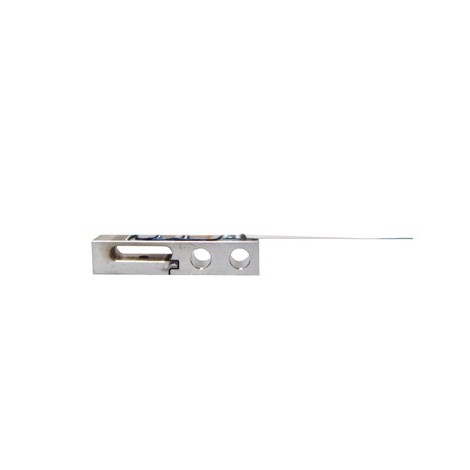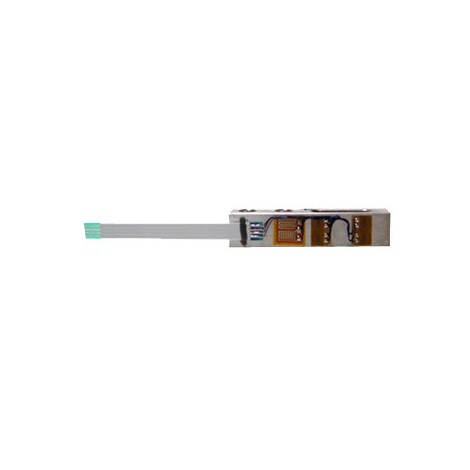 LSM200: Tension Compression Load Cell +/- 10 Lb
Tension & Compression Parallelogram Load Cell. 
Capacities : +/- 10 Lb. 
Rated output : ± 2 mV/V. 
Non Linearity : 0.2%. 
Safe Overload.
Material: Aluminum and Stainless Steel. 
Log in to your account to display prices
Login
account_circleSend to a friend
LSM200 Precision Load Cell offers a slim design with an easy side mounting feature making it ideal for OEM applications. Utilized in both Tension and Compression,  the Beam Load Cell has a length of 1.75", width of 0.38" and with a height of 0.36" it is well suited for tight spaces. The LSM200 is offered in 2024 Aluminum (10 lb) and it has a 2" Molex flexible 4 conductor type (1 mm pitch) cable.