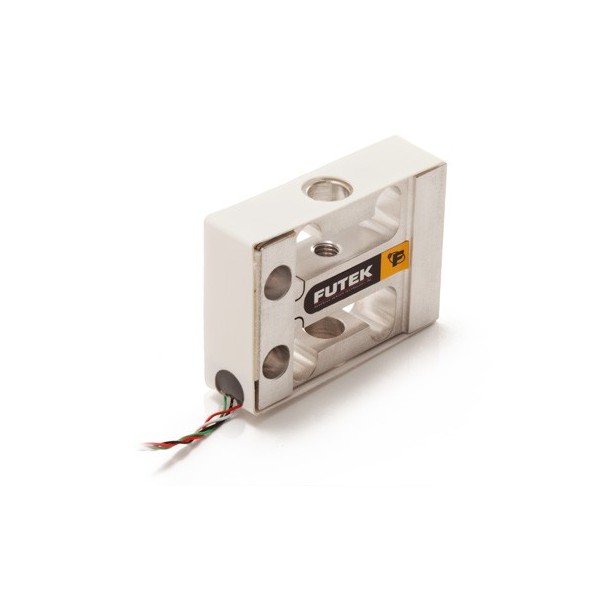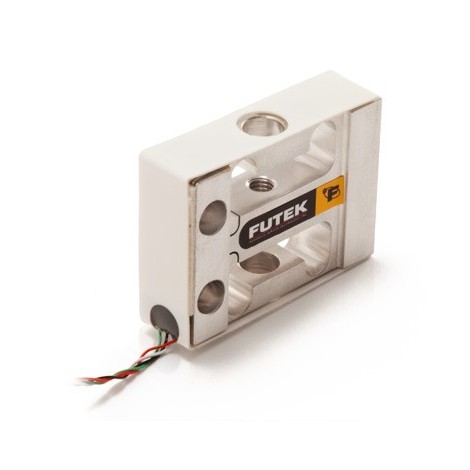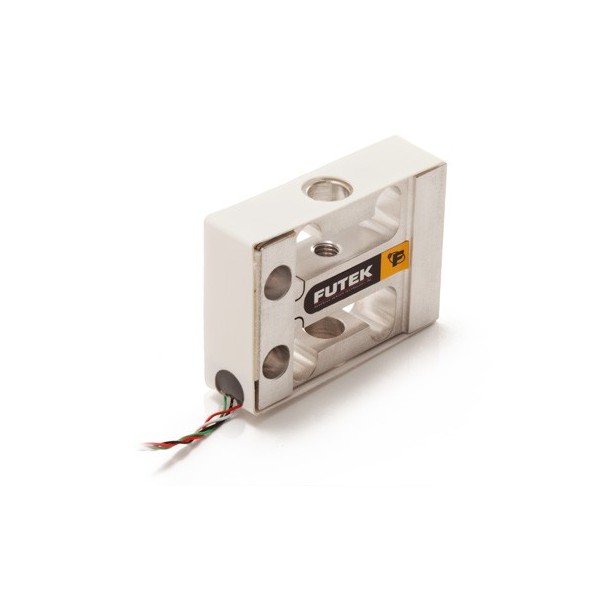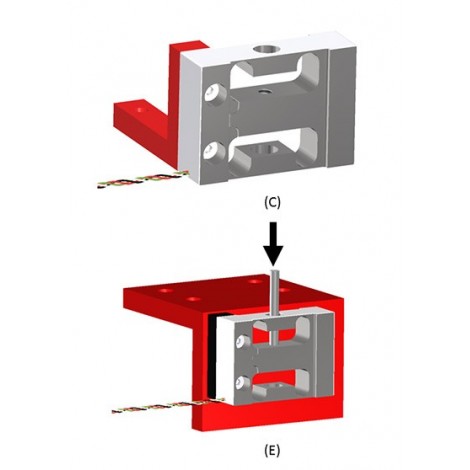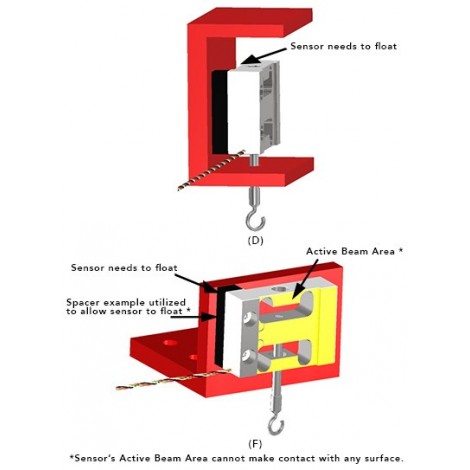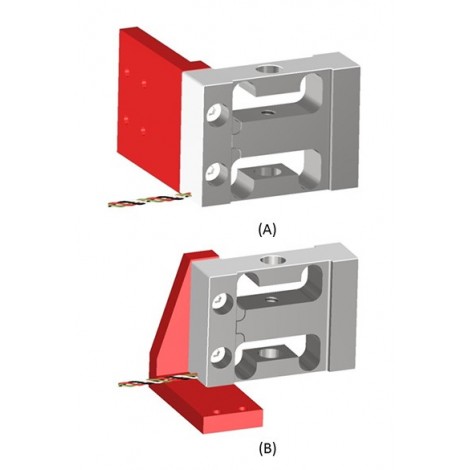 LSM300: Tension Compression Load Cell +/- 2,..., +/- 500 Lb
Tension & Compression Parallelogram Load Cell. 
Capacities : +/- 2 Lb,  5 Lb, 10 L, 25 Lb, 50 Lb, 100 Lb, 200 Lb, 500 Lb.  
Rated output : ± 2 mV/V. 
Non Linearity : 0.02% or 0.06%. 
Safe Overload. 
Material: Aluminum and Stainless Steel. 
Log in to your account to display prices
Login
account_circleSend to a friend
LSM300 Precision Load Cell also known as the Belt Buckle Load Cell offers an impressive lightweight design with an easy side mounting feature making it ideal for OEM applications. Utilized in both Tension and Compression, the Precision Load Cell has a length of 1.80", width of 0.50" and with a height of 1.40" it is well suited for any tight spaces. The LSM300 Precision Load Cell is offered in 2024 Aluminum (2.2 – 100 lbs) or 17-4PH Stainless Steel (200 – 500 lbs) and it has a 6" 29 AWG 4 color coded Teflon lead wire.
Additional design features includes a built in overload protection providing the unit over 10 times the capacity that could take place during installation. As a part of FUTEK's original product line, the Precision Load Cell can be modified or customized to meet your requirements.