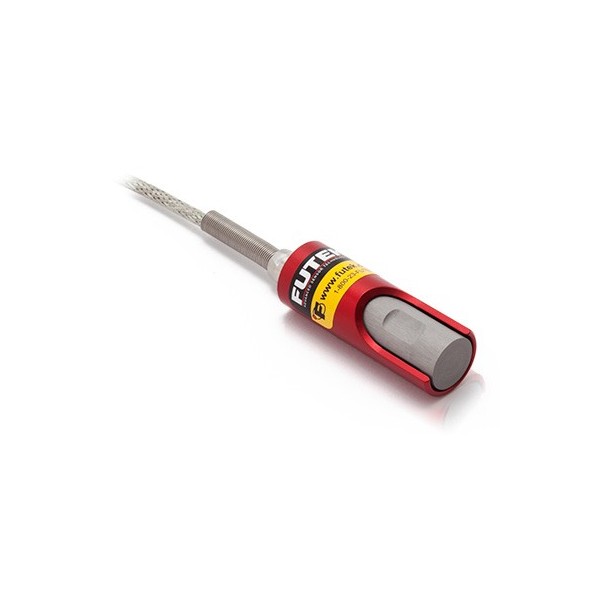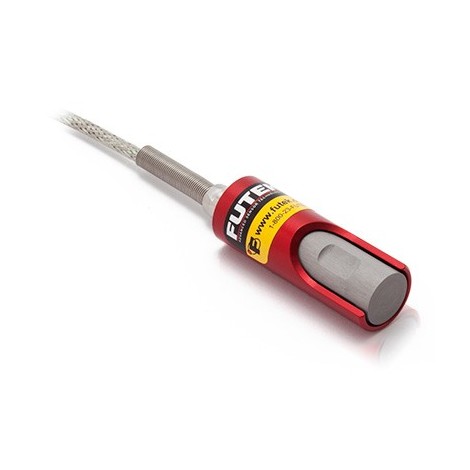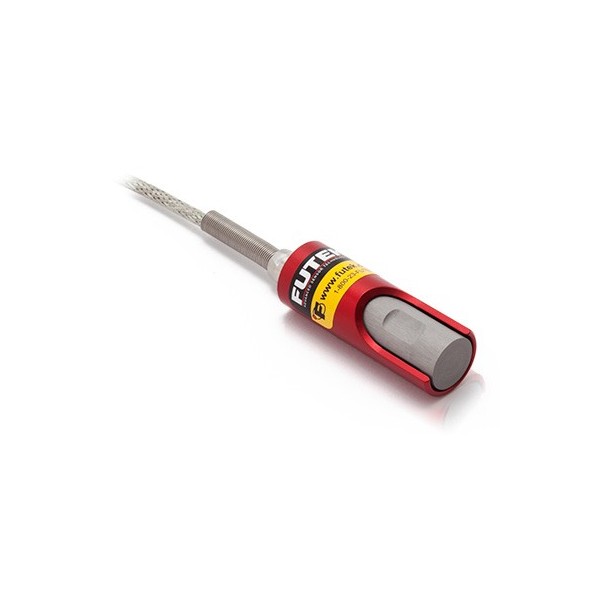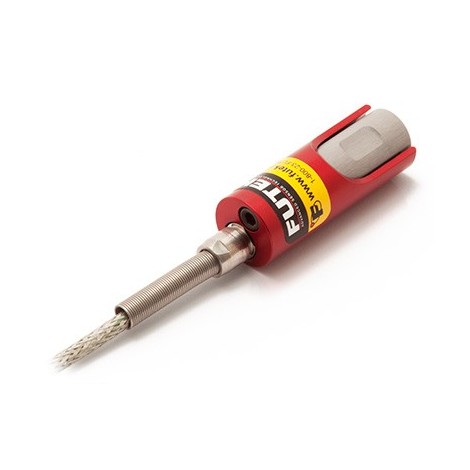 LMD300: Pinch Load Cell
Pinch sensor, ideal for Automotive or Medical Applications. 
Capacities : 50 Lb. 
Rated output : 2 mV/V. 
Non Linearity : 0.5%. 
Material : Aluminum. 
Cable output. 
Log in to your account to display prices
Login
account_circleSend to a friend
The LMD300 Pinch Load Cell offers an ideal solution for both Automotive and Medical Applications. From its lightweight aluminum design, to its versatile application range, the LMD300 offers a great measurement system with impressive tolerances.
As a recent custom engineered product, the Pinch Load Cell captures the many capabilities FUTEK offers its customers. Similar to our entire Load Cell product line, this model is manufactured in USA and uses metal foil strain gauge technology.