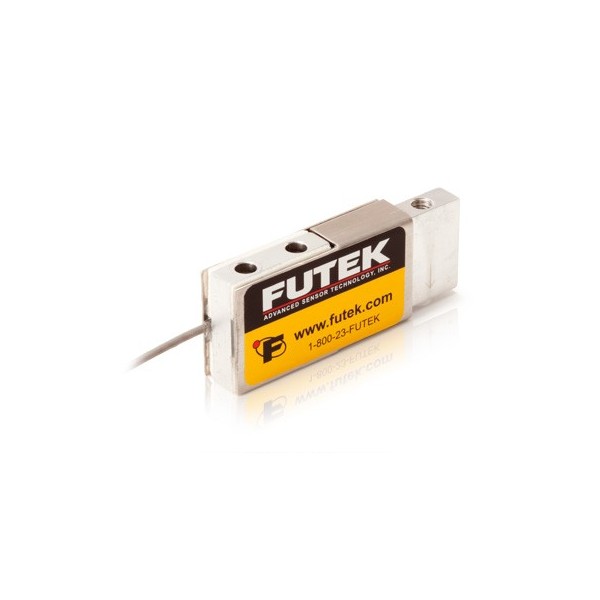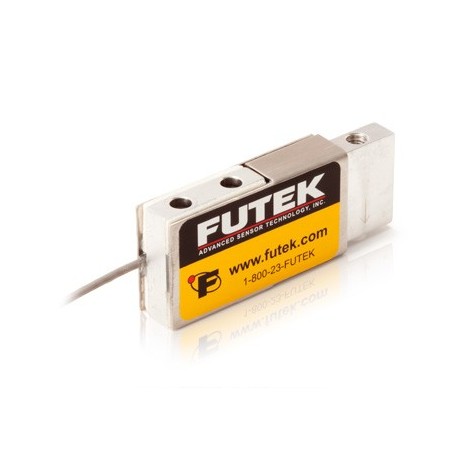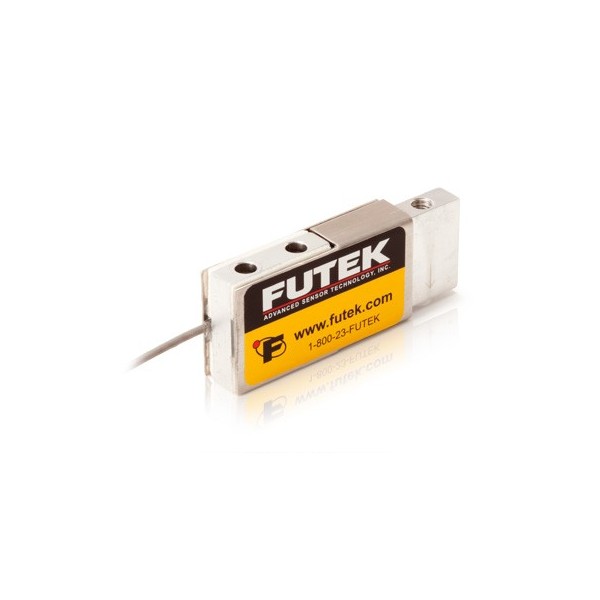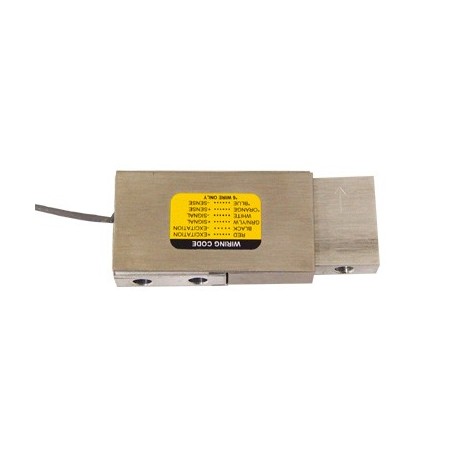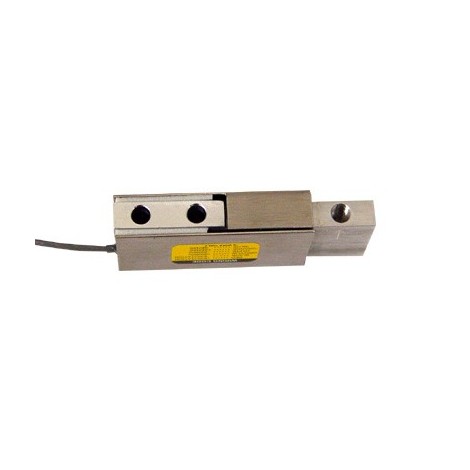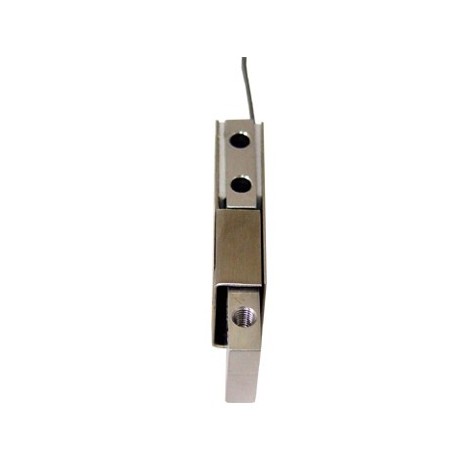 LSM400: Single Point Load Cell 0 to 5,..., 150 Lb
Mini Beam Load Cell (Single Point). 
Capacities : +/- 5 Lb, 10 L, 50 Lb, 100, 150 Lb. 
Rated output : ± 2 mV/V. 
Non Linearity : 0.05%. 
Safe Overload. 
Material: Aluminum. 
3 meters cable output. 
Log in to your account to display prices
Login
account_circleSend to a friend
The LSM400 Single Point Load Cell offers an impressive lightweight design with an easy side mounting feature making it ideal for OEM applications. Utilized in both Tension and Compression, the Single Point Load Cell has a length of 2.38", width of 0.40" and with a height of 1.00" it is well suited for any tight spaces. The LSM400 Single Point Load Cell is offered in 2024 aluminum (5 – 150 lbs) and it has a 29 AWG 4 conductor shielded Teflon cable (10 ft). Similar to our entire Load Cell product line this model is manufactured in the US and uses metal foil strain gauge technology.