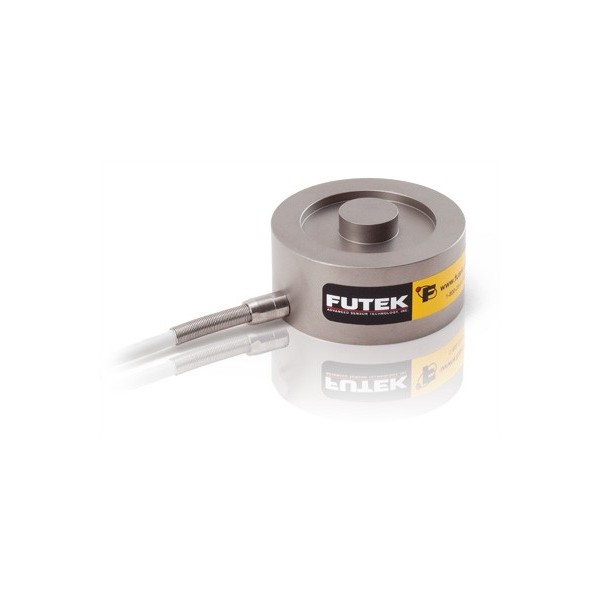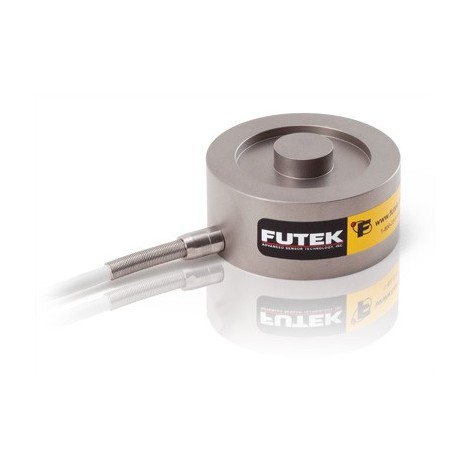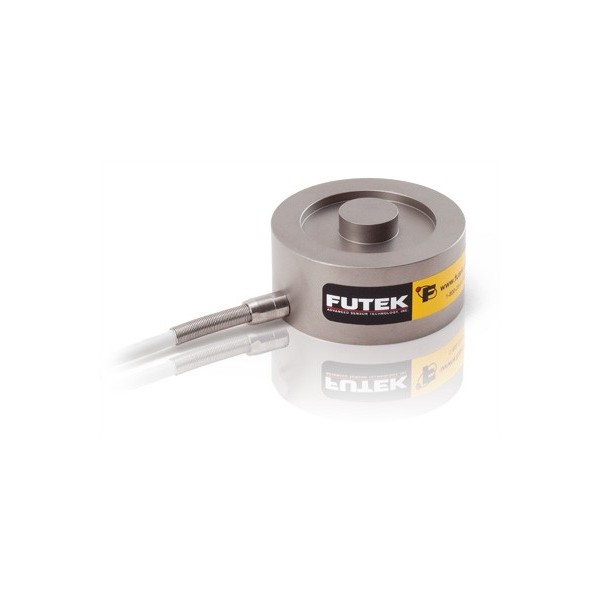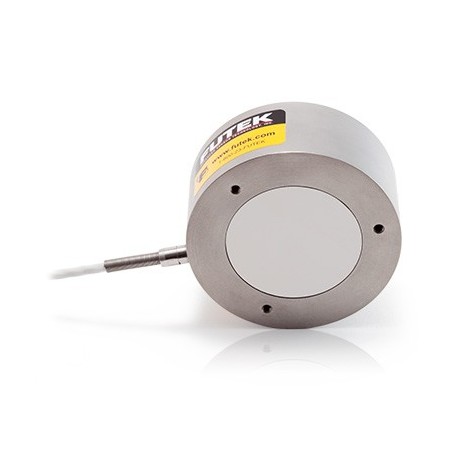 LLB500: Compression Load Button Load Cell from 0 to 15000, ..., 50000 Lb
High capacity Compression Load Button Load Cell. 

Capacities : 0 to 

15000, 20000, 30000, 50000 Lb.

 
Rated output : 2 mV/V. 
Non Linearity : 0.5%. 
Material : Stainless steel. 


Teflon Cable

 output. 
Log in to your account to display prices
Login
account_circleSend to a friend
LLB500 is a Load Button Load Cell  used for Press, or Inline compression applications. The LLB500 model has a robust construction in Stainless Steel, with 4 conductor shielded Teflon cable. 
Although Load Button force sensors are traditionally not known for their high accuracy, LLB500 offers a  Nonlinearity of ±0.5% and low Deflection of 0.003" nominal. The standard LLB500 can be modified to meet your requirements.