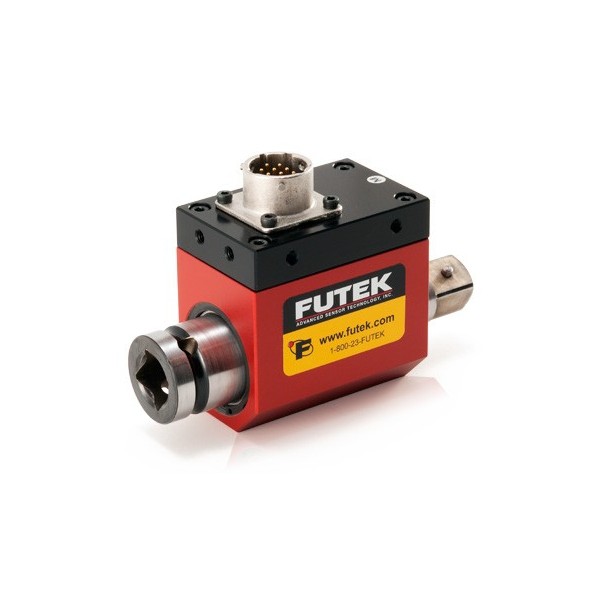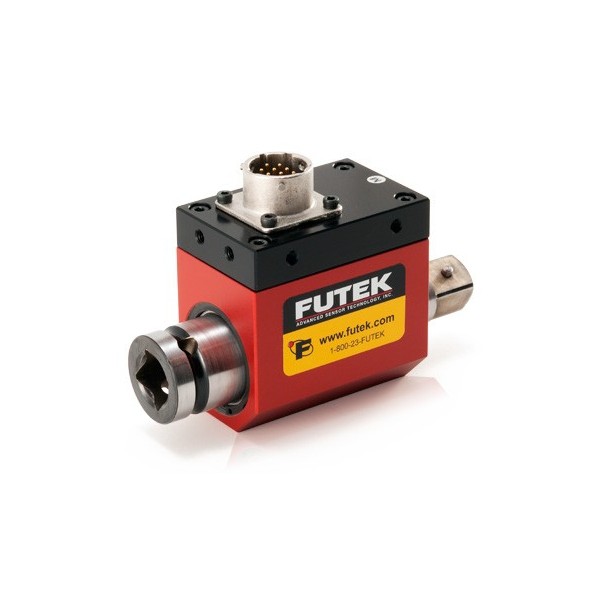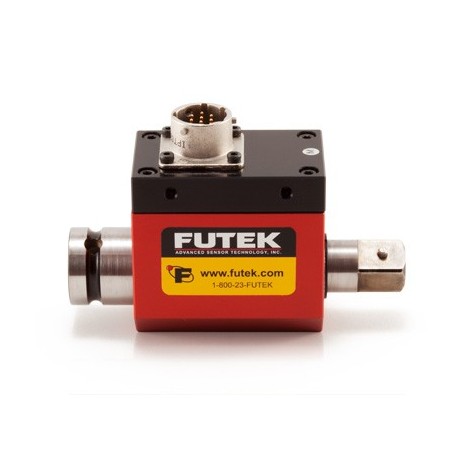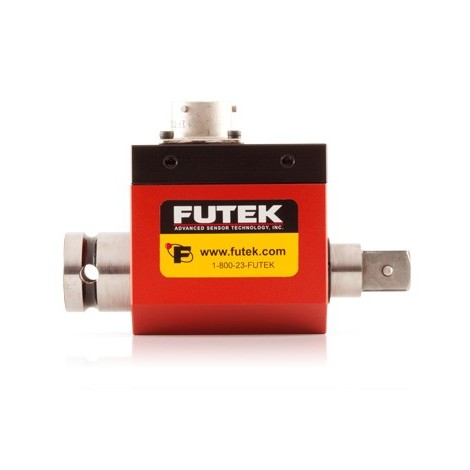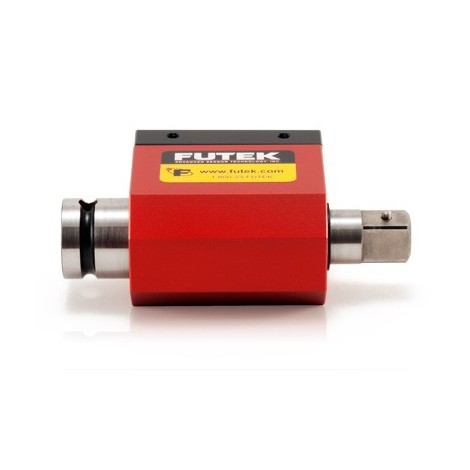 TRD305: Rotary Torque Sensor (With encoder) - +/-6 ...+/-1000Nm
Square Drive Rotary Torque Sensor with Encoder. 
Capacities : 6, 12, 25, 63, 160, 500, 1000 Nm. 
Rated output : 2 mV/V. 
Non Linearity : 0.2%. 
Material : Stainless steel. 
Encoder output: TTL. 
Safe overload: 150%. 
Excitation:  5 to 11 VDC. 
Encoder excitation: 5 VDC. 
Rotational Speed: 3000  RPM. 
Temperature Range: 5 à 55 °C. 
Log in to your account to display prices
Login
account_circleSend to a friend
Rotary Torque Sensor - Square Drive with Encoder offers a unique solution for torque auditing applications. The TRD305 Rotary Torque Sensor - Square Drive with Encoder is available in a wide capacity range and utilizes strain gauge technology.
For those who are a looking for a complete system solution, FUTEK can provide both signal conditioned displays or our VCal Portable System. FUTEK's VCal Portable System brings an easy-to-use system verification directly to the customer making it ideal for on-site verification and calibration of your products. FUTEK TRD Series is also available with TEDS / IEEE1451.4 option.