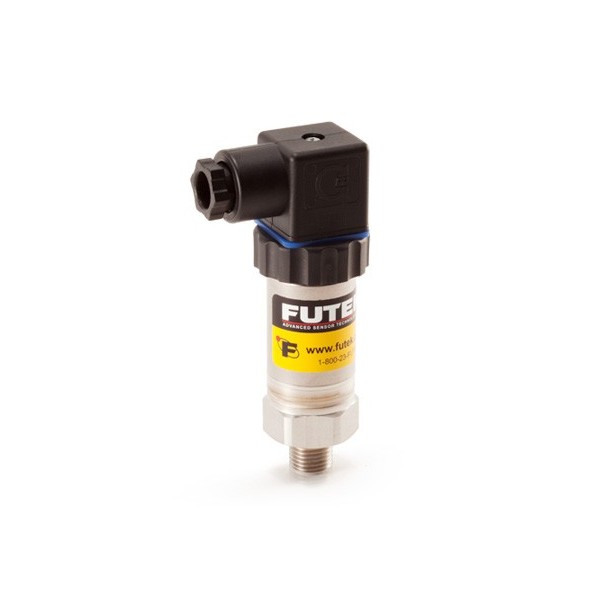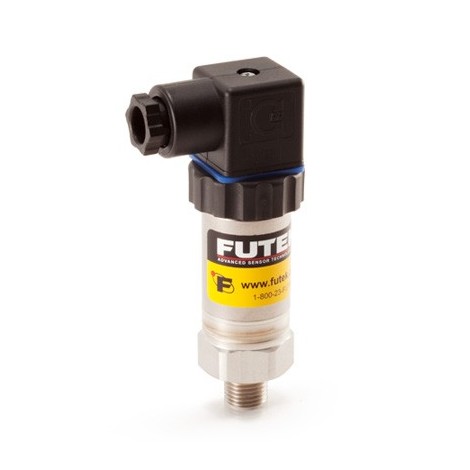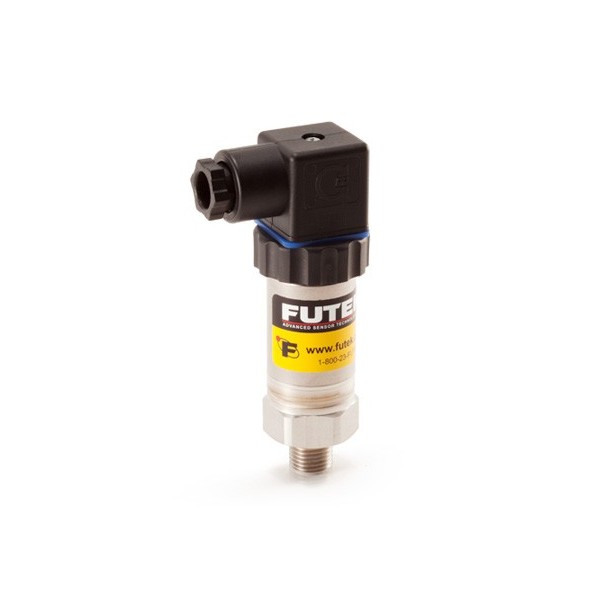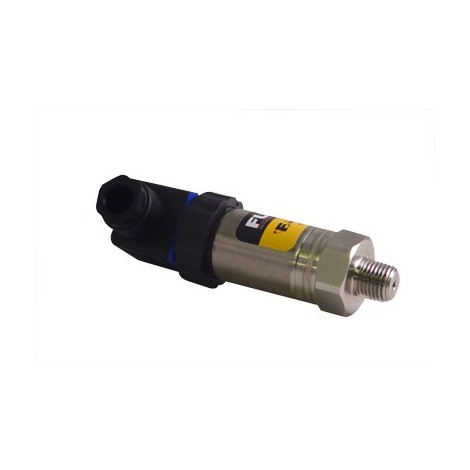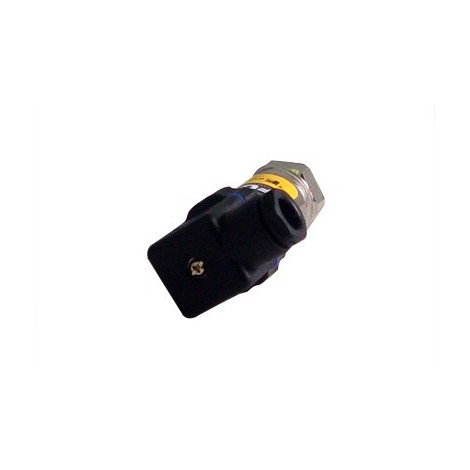 PMP450: Industrial Pressure Sensor - From 0 to 0.125, ..., 1000 bars
Pressure Sensor (Industrial), 1/4-18-NPT Thread. 
Capacities : 0 to 0.125, 0.35, 0.7, 1.7, 4, 7, 35, 70, 140,  200, 345, 700, 1000 bars. 
Also available in Absolute version. 
Rated output :  4-20 mA Output.  
Non Linearity : 0.25%. 
Material: Stainless Steel. 
Connector output. 
Log in to your account to display prices
Login
account_circleSend to a friend
The PMP450 Pressure Sensor (Industrial) is FUTEK's precision engineered to fit most industrial pressure measurement applications. The compact, rugged design make this instrument suitable for applications including hydraulics and pneumatics, vacuum, test equipment, liquid level measurement, press control, compressor control, pump protection and numerous other processing and control operations. A wide range of electrical connection and process connection options are available to meet almost any requirement.
The PMP450 features an all-welded stainless steel measuring cell for improved media compatibility. There are no internal soft sealing materials that may react with the media or deteriorate over time. The compact case is also made of stainless steel and is available with environmental protection rating up to NEMA 6P / IP 68.