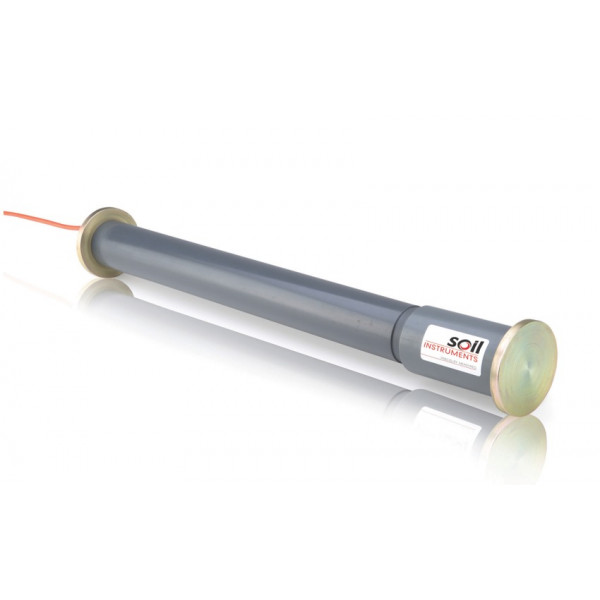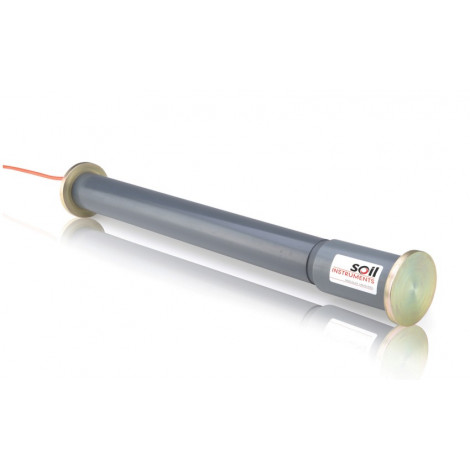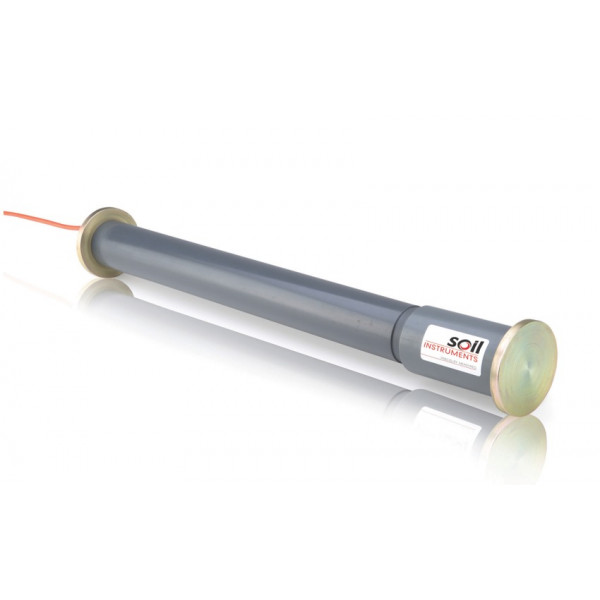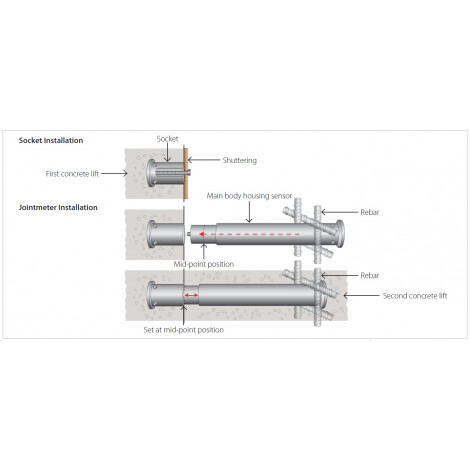 J1 VIBRATING WIRE EMBEDMENT JOINTMETER
Range (FS): 30 50, 100 mm.
Material :  Stainless steel grade 316.
Accuracy : 0,2 % de FS.
Protection IP68 1700 kPa.
Log in to your account to display prices
Login
account_circleSend to a friend
The Vibrating Wire Embedment Jointmeter is ideal for monitoring movement of joints in mass-concrete structures.
The jointmeter comprises two parts: a socket and a main body. The socket is a detachable end that is cast into the first lift of concrete. The main body is a protective outer case which houses a vibrating wire displacement transducer and screws into the socket. Once screwed into the socket, it is cast into the second lift of concrete.
The transducer has a vibrating wire sensing element which is anchored at one end and connected to a spring loaded push rod at the other end.