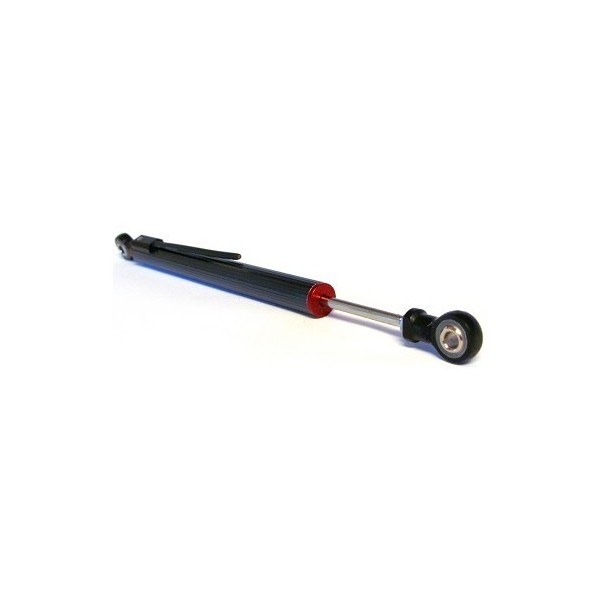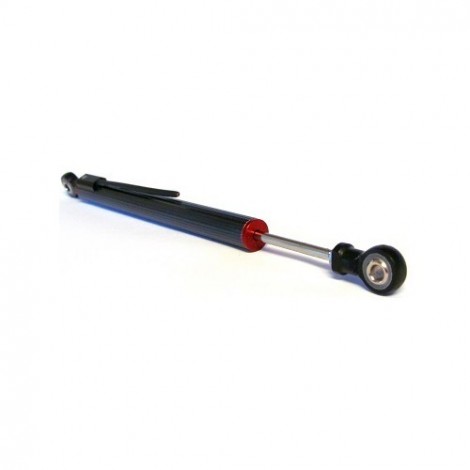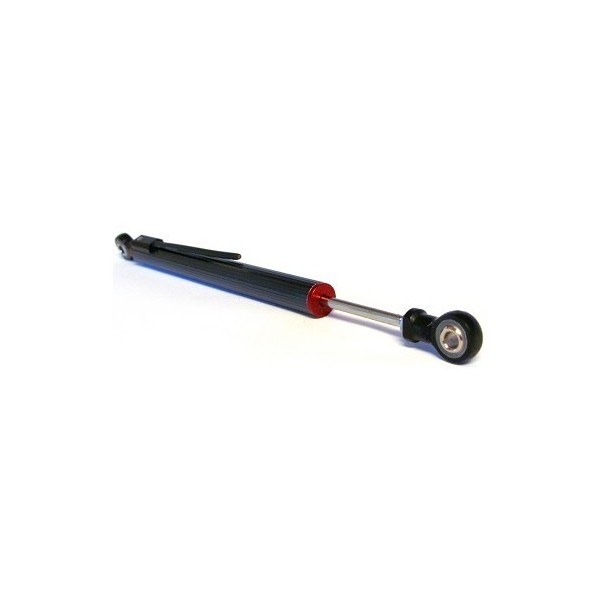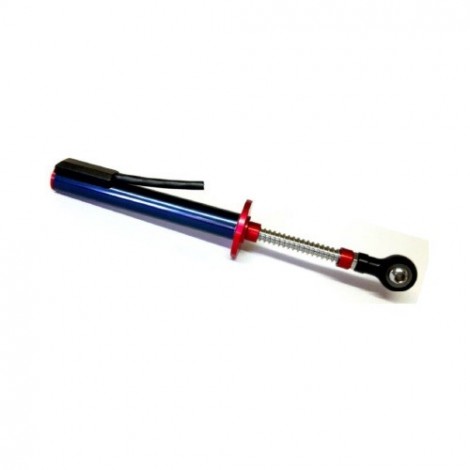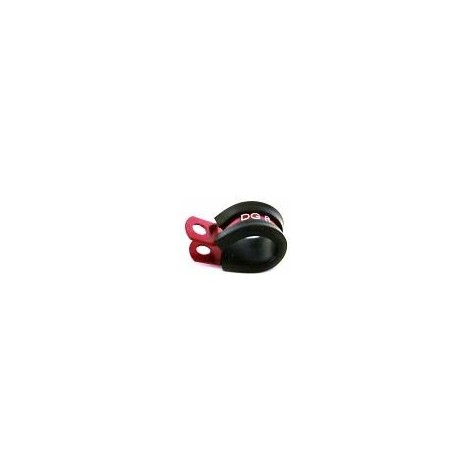 SM94: Compact and lightweight Linear Potentiometer - 12.5,..., 175 mm.
Measuring range:

 1

2.5, 50, 75, 100, 125, 150, 175 mm. 

Material:

Aluminium & Stainless steel. 

Repeatability:

≤0.01mm. 

Independent Linearity: 

≤ +/- 0.5%. 

Mechanical Life: 

> 25 Million Cycles. 

Customs Options Available: 

 Flange Mount, IP65 & IP67. 
Log in to your account to display prices
Login
account_circleSend to a friend
The SM94 series of Linear Potentiometers are designed to withstand the harsh environment of Industrial and Motorsport applications. Using proven 'conductive plastic' technology, the sensors offer high performance and reliability.
The small and lightweight, 9.4mm diameter MS-94 is available with stroke lengths up to 175mm, flange mount and sealing up to IP67.