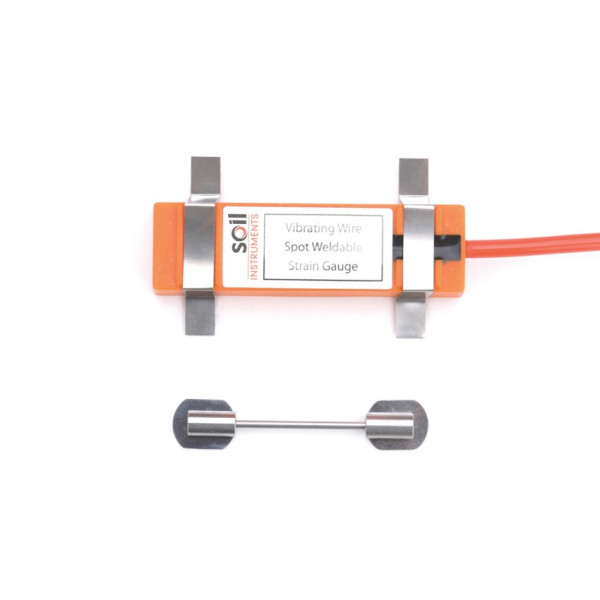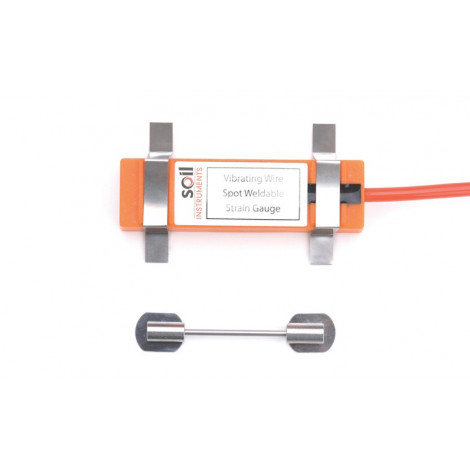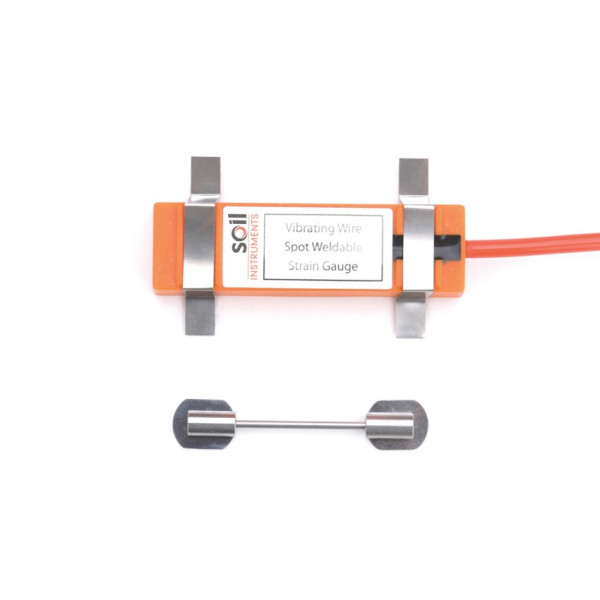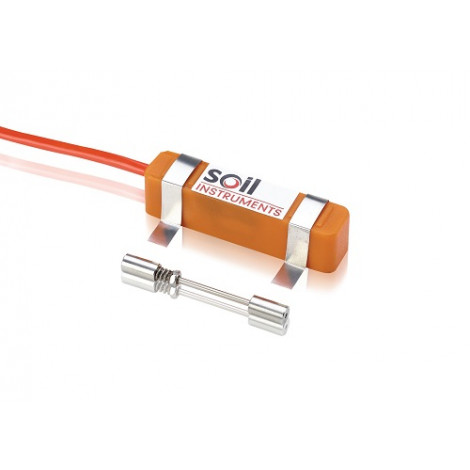 ST1 Vibrating Wire Spot Weldable Strain Gauge
Range 3000 microstrain
Resolution 0.4 microstrain
Accuracy ±0.5% full scale
Temperature range -20 to 80°C
Active gauge length 50.4 mm
Excitation method Pluck or sweep
Material Stainless Steel
Weight 50g
Dimensions L 65mm x W 13mm x H 6mm
Thermistor type NTC 3k Ω, accuracy ±0.5°C
Log in to your account to display prices
Login
account_circleSend to a friend
Spot weldable strain gauges serie ST1 are designed for application on steel structure or reinforcement bars where strain monitoring is required and the installation space is limited.
It consists of a sealed tube containing a Vibrating Wire element with weldable anchors at each end. 
The anchors are separated by a small floating stainless steel tube with 'O' ring seals that protect the Vibrating Wire from water ingress.
A factory fitted, four core screened cable connects the coil to the readout unit.