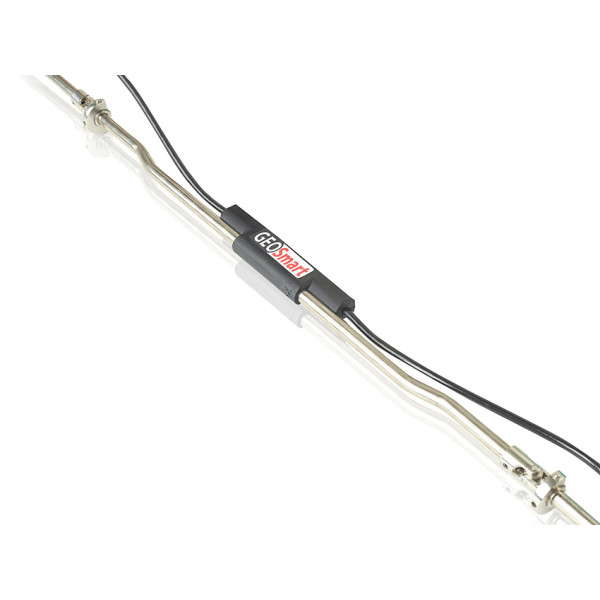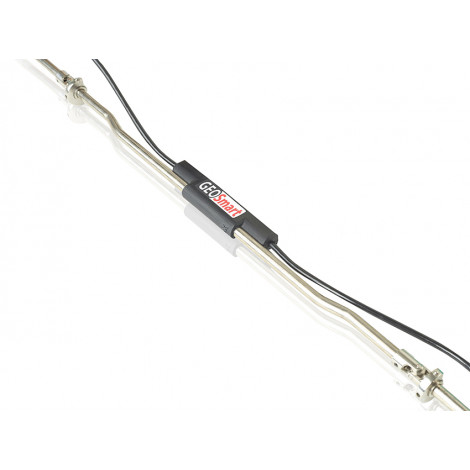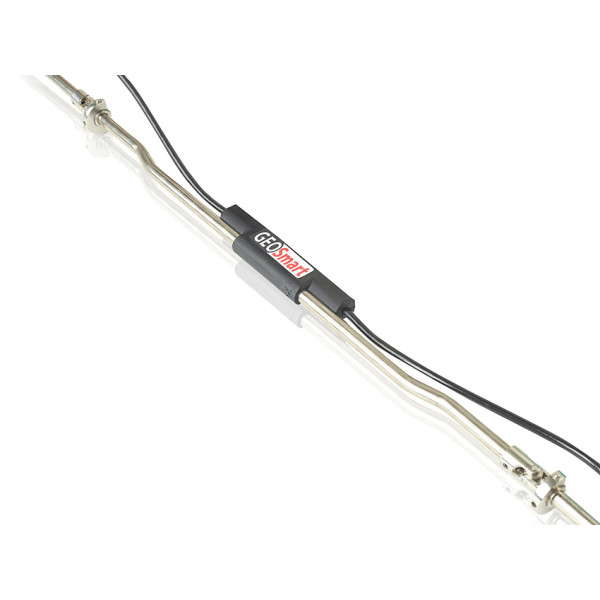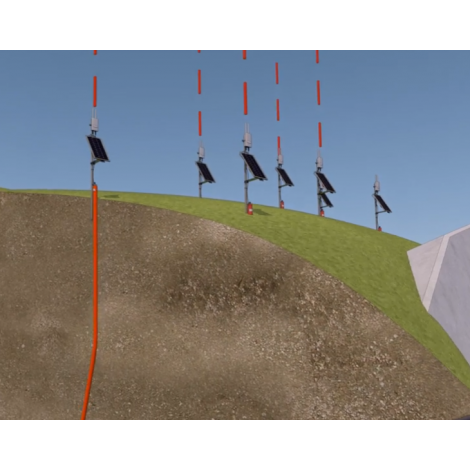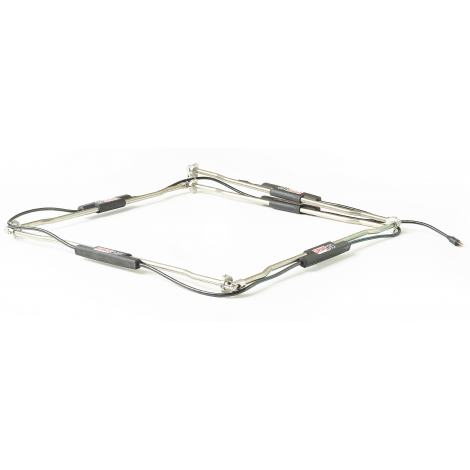 C2 : GeoSMART In-place inclinometer
Calibrated Range ±30° from vertical over a temperature of –10°C to +40°C
Resolution 9 arc seconds / 0.04 mm/m
Operating Temperature -20°C to +50°C
Repeatability ±82 arc seconds / 0.4mm/m
Casing Diameter Fits 70mm (2.75") OD, Inclinometer casing or 38mm (1.5" ) ID, Schedule 40 PVC tube
Input Voltage From 10Vdc to 30Vdc
Distance Between Sensors 0.609m
Minimum Number of Sensors 2
Maximum Number of Sensors 200
Ingress Protection IP68 to 2MPa
Log in to your account to display prices
Login
account_circleSend to a friend
GEOSmart is an in-place inclinometer consisting of closely spaced MEMS (Micro-Electro-Mechanical Sensors) approximately 0.6m apart that are mounted on stainless steel tubing with a single cable running the length of the string which reduces the number of cables protruding from the top of the borehole.
GEOSmart is installed in either Schedule 40 or 70mm casing and is used to monitor displacement in geotechnical applications including diaphragm walls, embankments, retaining walls, landslides and potential slope failures.
Due to its lightweight robust construction with joints capable of bending up to 90º, GEOSmart is conveniently transported to site and can be installed by one site technician.