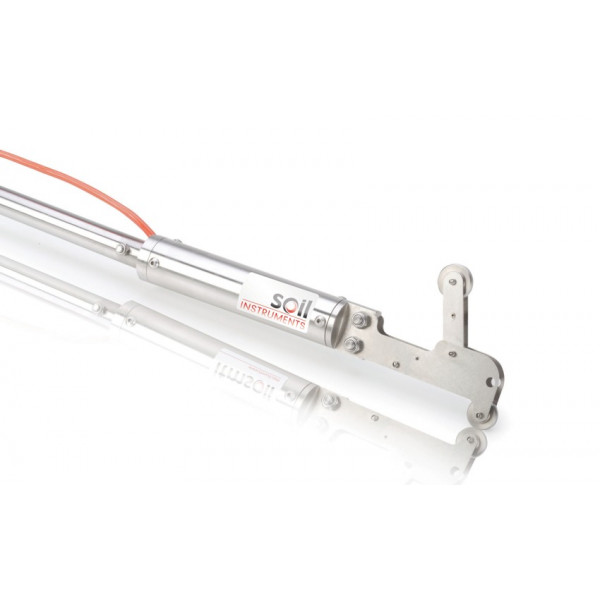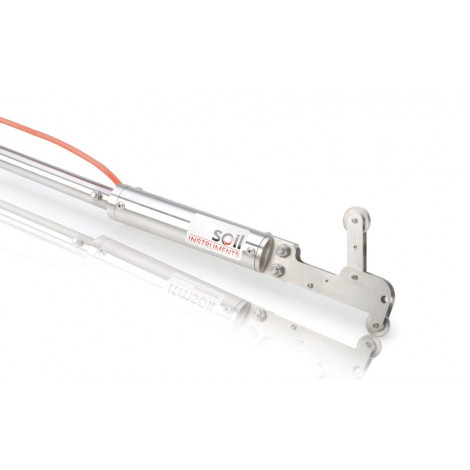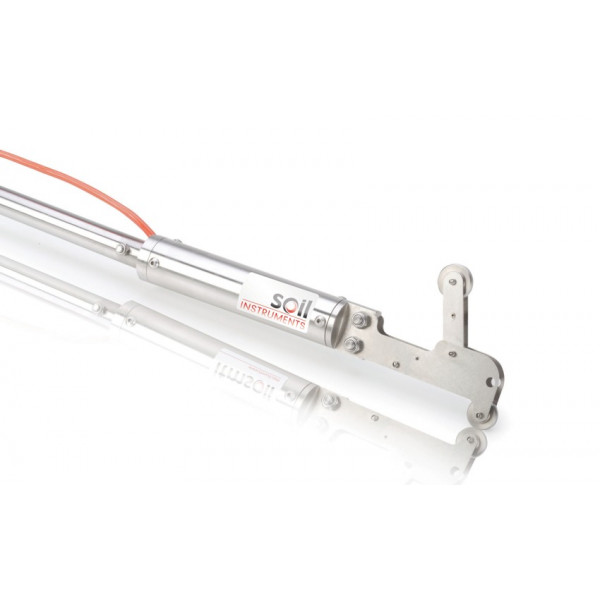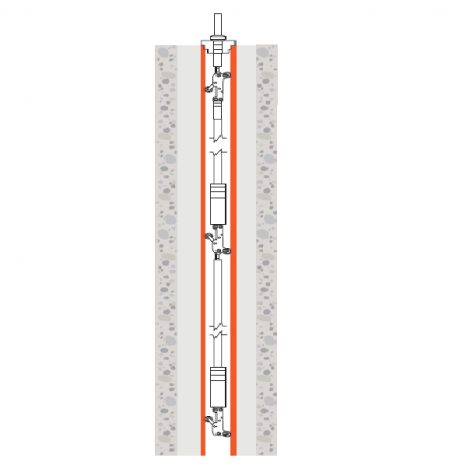 C12 : In-place inclinometer
Calibrated Range ±3° | ±5° | ±10° | ±15°
Resolution 0.008% full scale
Sensor accuracy ±0.05% full scale
Operating temperature -20 to +80°C
Repeatability ±0.01% full scale
Minimum casing internal diameter 56mm
Maximum casing internal diameter 72mm
Weight (without cable) 540g
Dimensions 192mm x Ø32mm
Input voltage 10-16VDC
Signal output at full range ±2.5VDC differential
Current consumption 9mA (uniaxial) / 17mA (biaxial)
Ingress protection IP68 to 200mH2
Housing material Stainless Steel
Log in to your account to display prices
Login
account_circleSend to a friend
The C12 In Place Inclinometer (IPI) is designed for near vertical borehole applications, the principal operation and data obtained are similar to the traversing type inclinometer systems such as the portable Digital Bluetooth Inclinometer systems.
The In-Place Inclinometer (IPI) is used to measure lateral displacement within a borehole.
Most commonly, the IPI is used in a system where multiple IPIs are installed at varying depths. In this manner the profile of the displacement can be monitored.
The IPI itself consists of one or two (uniaxial or biaxial) MEMS tilt sensors mounted in a stainless steel housing. Each sensor incorporates an on-board microprocessor which performs an automatic temperature compensation of the tilt (g) data.
The sensor itself is a small discrete device which measures in g (gravity). The sensors are powered and read by a data logger such as the Campbell Scientific CR1000. Argus software can produce a near real time profile of displacement that is constantly updated.