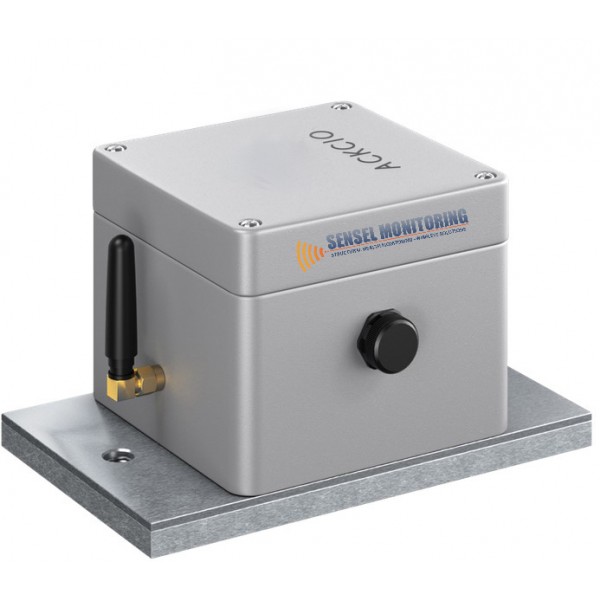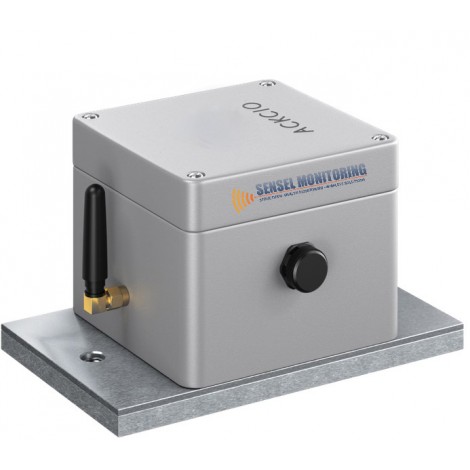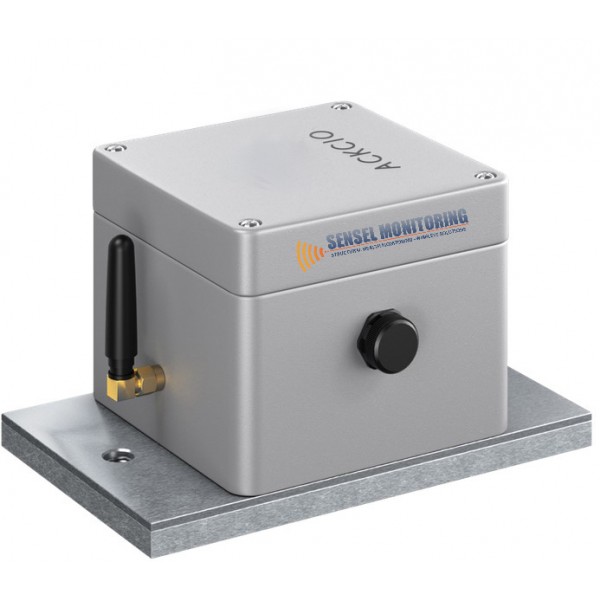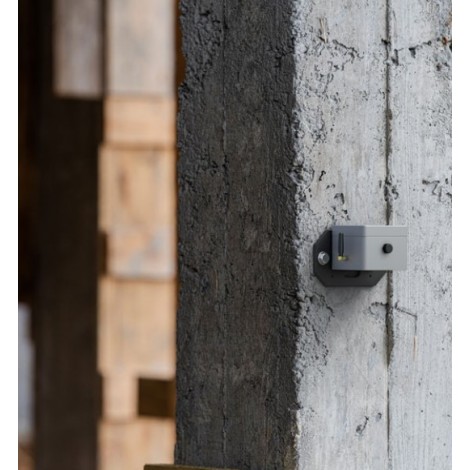 BEAM-TM: Tiltmeter Nodes ±15°
Biaxial Wireless sensor measurement. 
Die-cast aluminium. 
IP 67 Protection. 
Accuracy: ±0.003° for ±2.5°, ±5.0°, and ±10° range; ±0.01° for ±15° range.
High long term stability. 
Log in to your account to display prices
Login
account_circleSend to a friend
All-in-one, wireless tiltmeter sensor node. Sensor readings are accurate and reliable using noise-free and repeatable readings.
Possible to store over 65,000 readings with time using in-built memory. Connects to the long-range mesh network Ackcio Mesh, to send data rapidly and accurately from any location to external servers.
Protection from harsh conditions, including shock with an IP67-rated cast-aluminium enclosure.
Low-power operations ensure long battery life.
Optional brackets are provided to facilitate deployments in horizontal and vertical orientations and railway tracks.