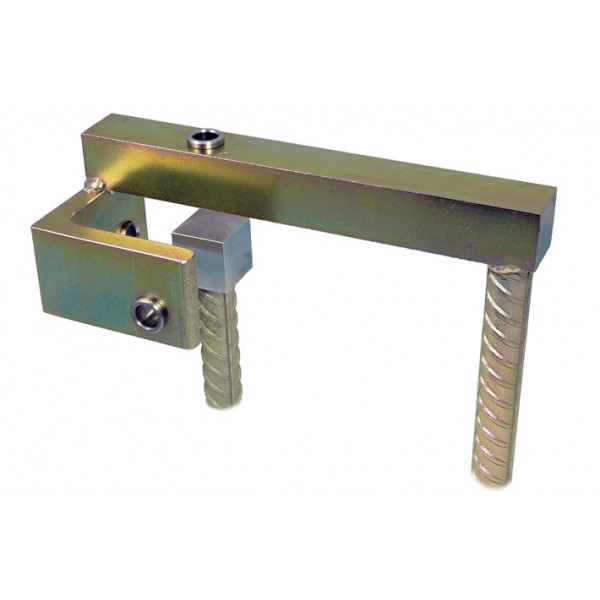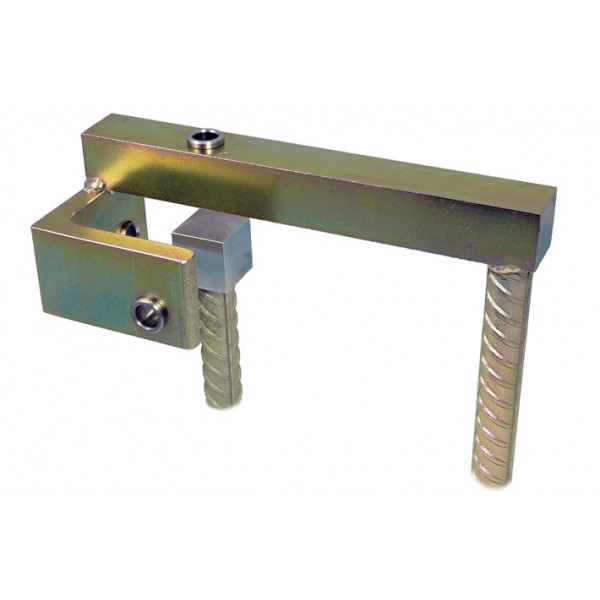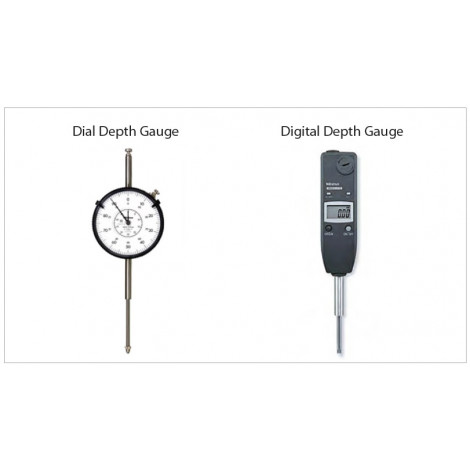 J5 MECHANICAL TRIAXIAL JOINTMETER
Ranges ±12mm ±35mm ±75mm
Reading Devices : Dial Depth Gauge or Digital Depth Gauge.
Accurate and precise.
Proven in long-term monitoring
Log in to your account to display prices
Login
account_circleSend to a friend
The Mechanical Triaxial Jointmeter is designed to monitor three way displacement (X, Y and Z) across joints or cracks between adjoining concrete and rock structures.
The Jointmeter comprises two elements; a zinc coated measurement arm and a Stainless Steel reference head, both attached to reinforcing bar embedment anchor stems.
The measurement arm incorporates three orthogonal locating bushes, designed to receive a mechanical or electronic micrometer.